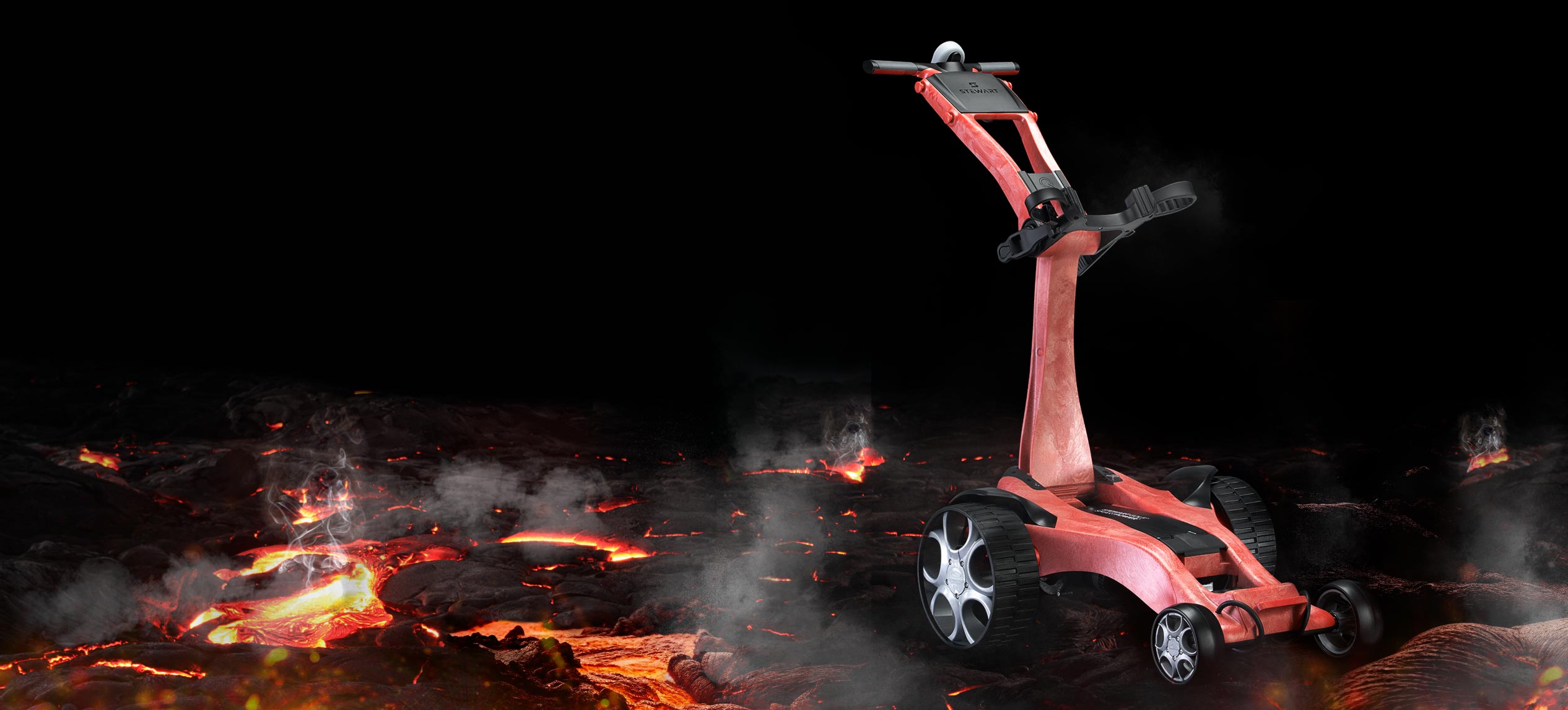 Born in the depths, forged by performance. MAGMA represents an unstoppable power, surging onwards in the face of any obstacle. Unmissable in fiery red, consume all those who stand in your way.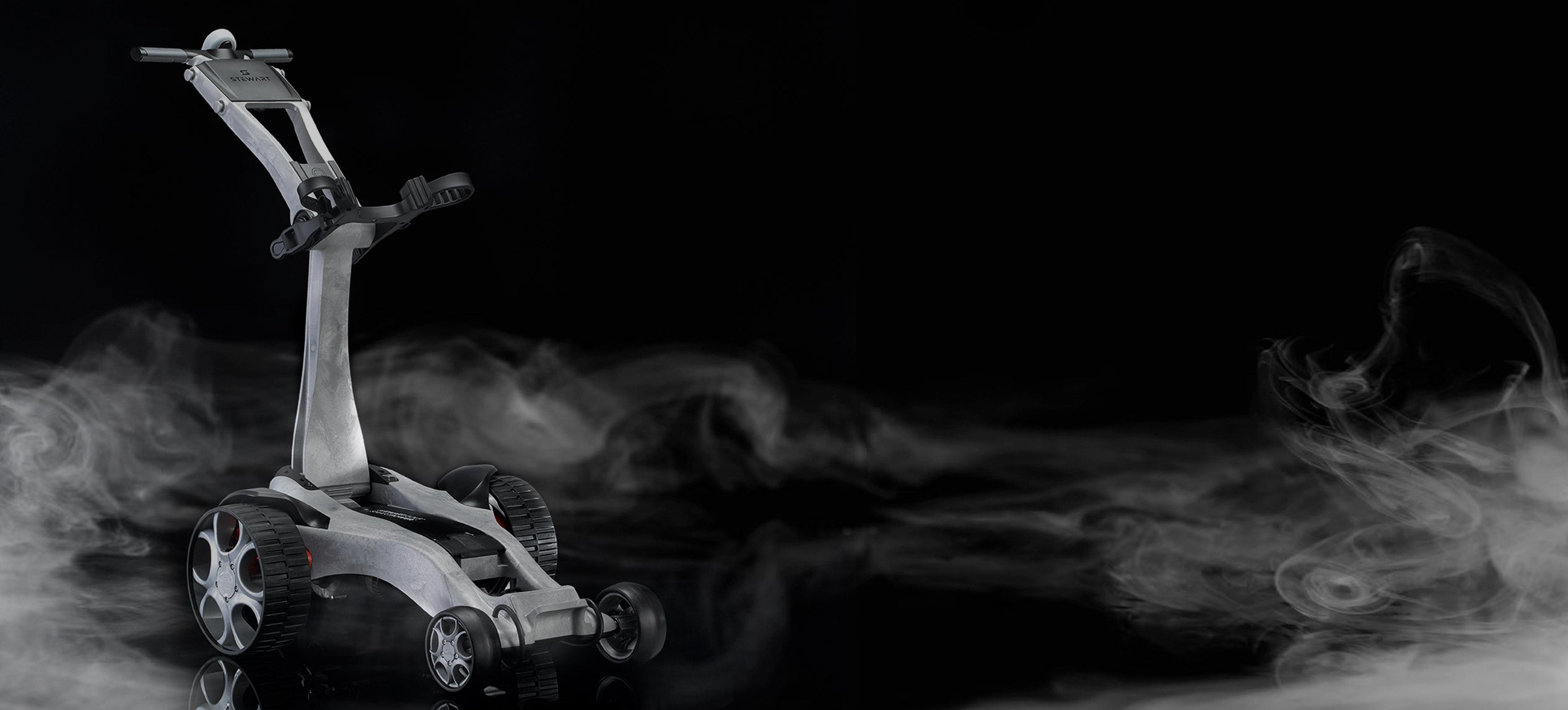 Lurking in the shadows, between reality and fiction but always in the tales of many. A legend that follows your every step. Presented in a smoky grey, The GHOST is ready to put fear into your competitors.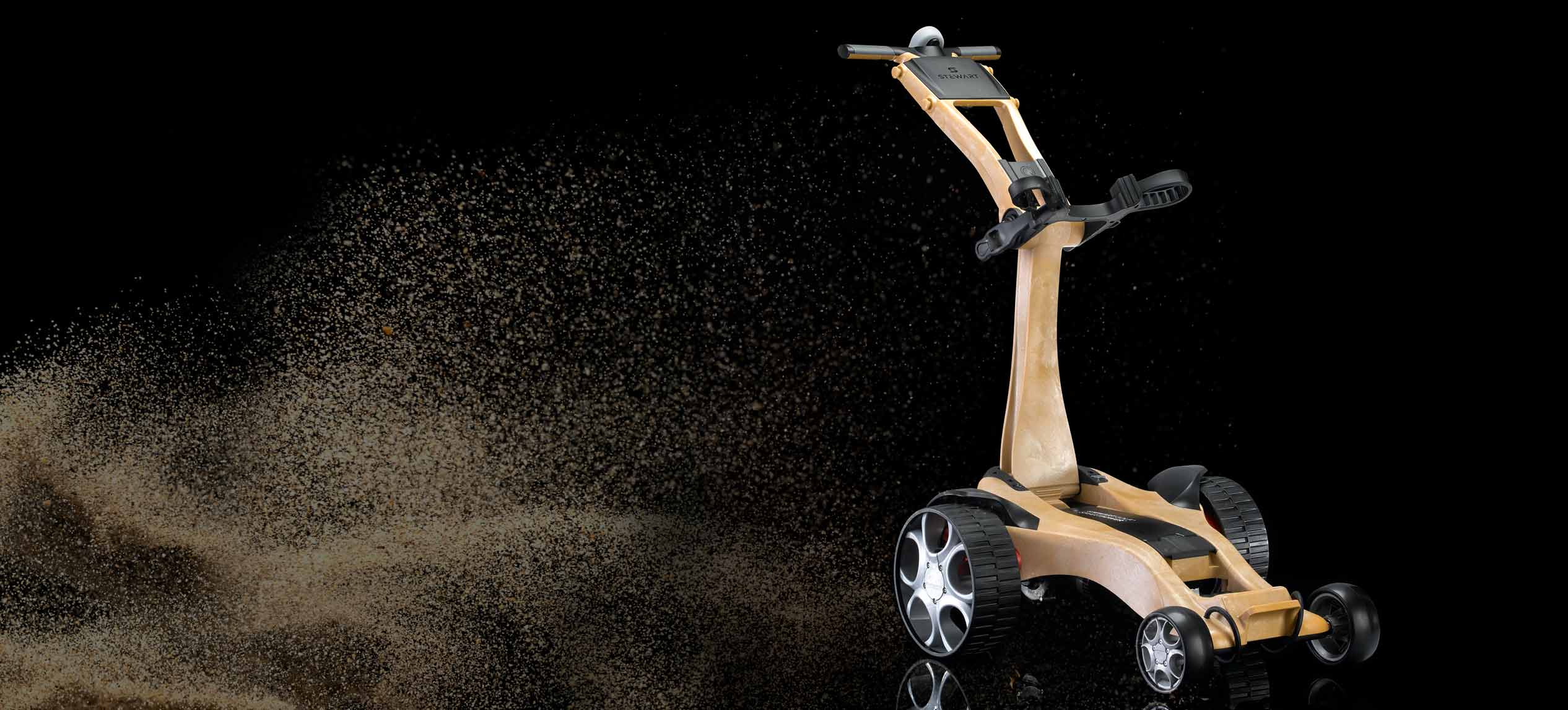 From the smallest grain, giants are built. It lives for the highest-pressure moments, there is no breaking the chaos of the vortex that is SANDSTORM. Get ready to navigate the course at your desire with unleashed power.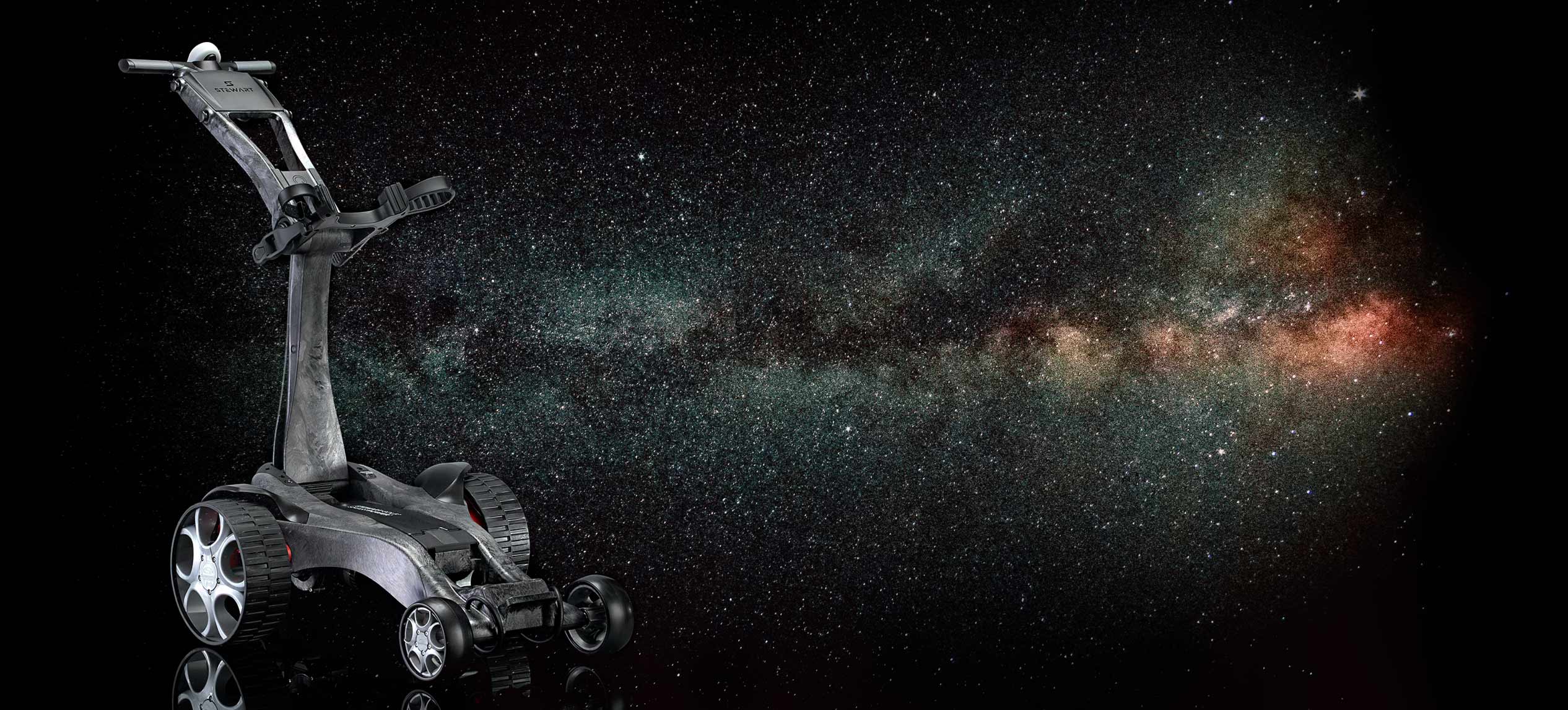 The wonder of the Cosmos, landed on earth. With the deep blacks of space and the silver essence of galaxies, highlighting a metallic fleck: The NOVA is as wild as the universe itself, presenting a subtle but elegant finish.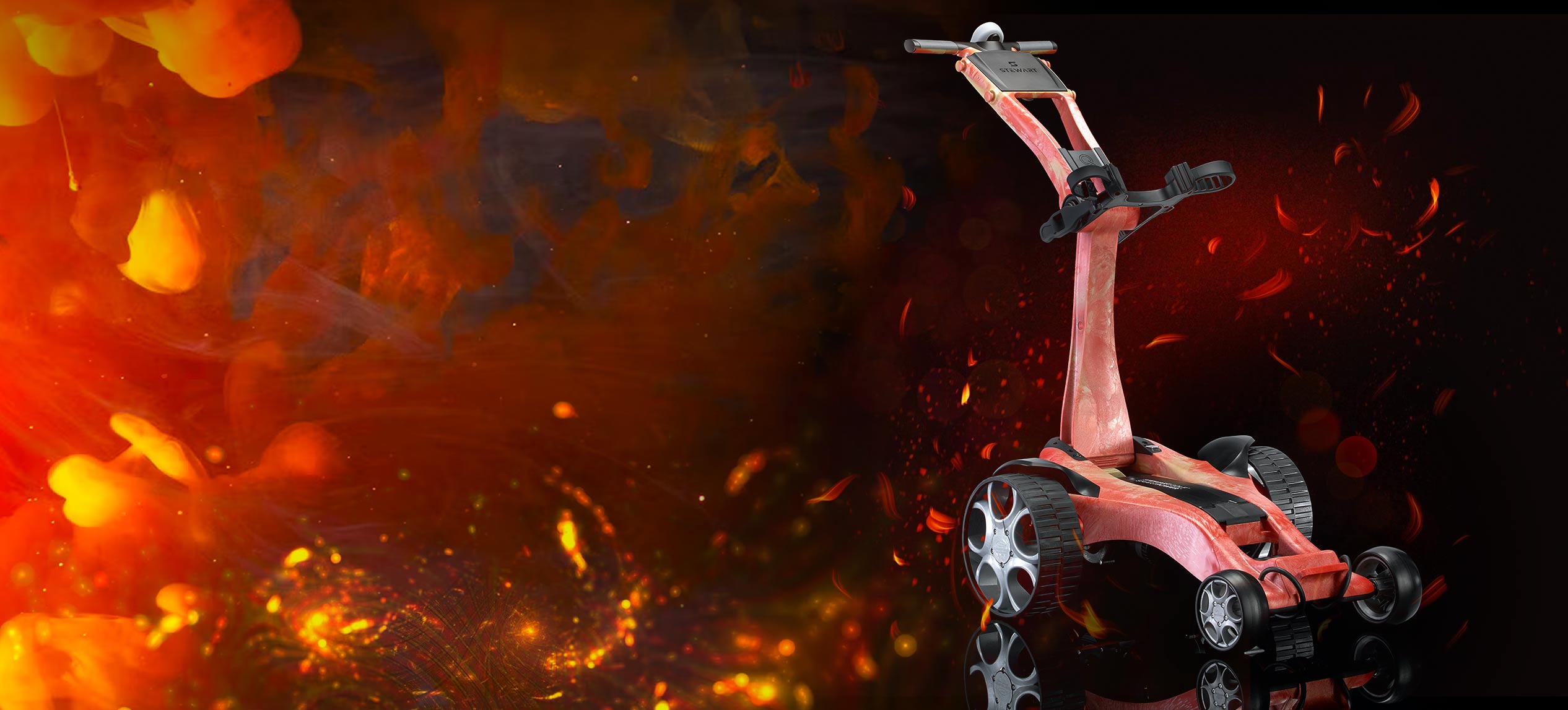 Rising from the ashes to soar above all others. Featuring tones of red and gold in a truly unique blend. A loyal companion in the toughest moments, the PHOENIX is ready to light the course up.