Staff picks
As golf enthusiasts ourselves, we are always looking for new ways to enjoy the walk!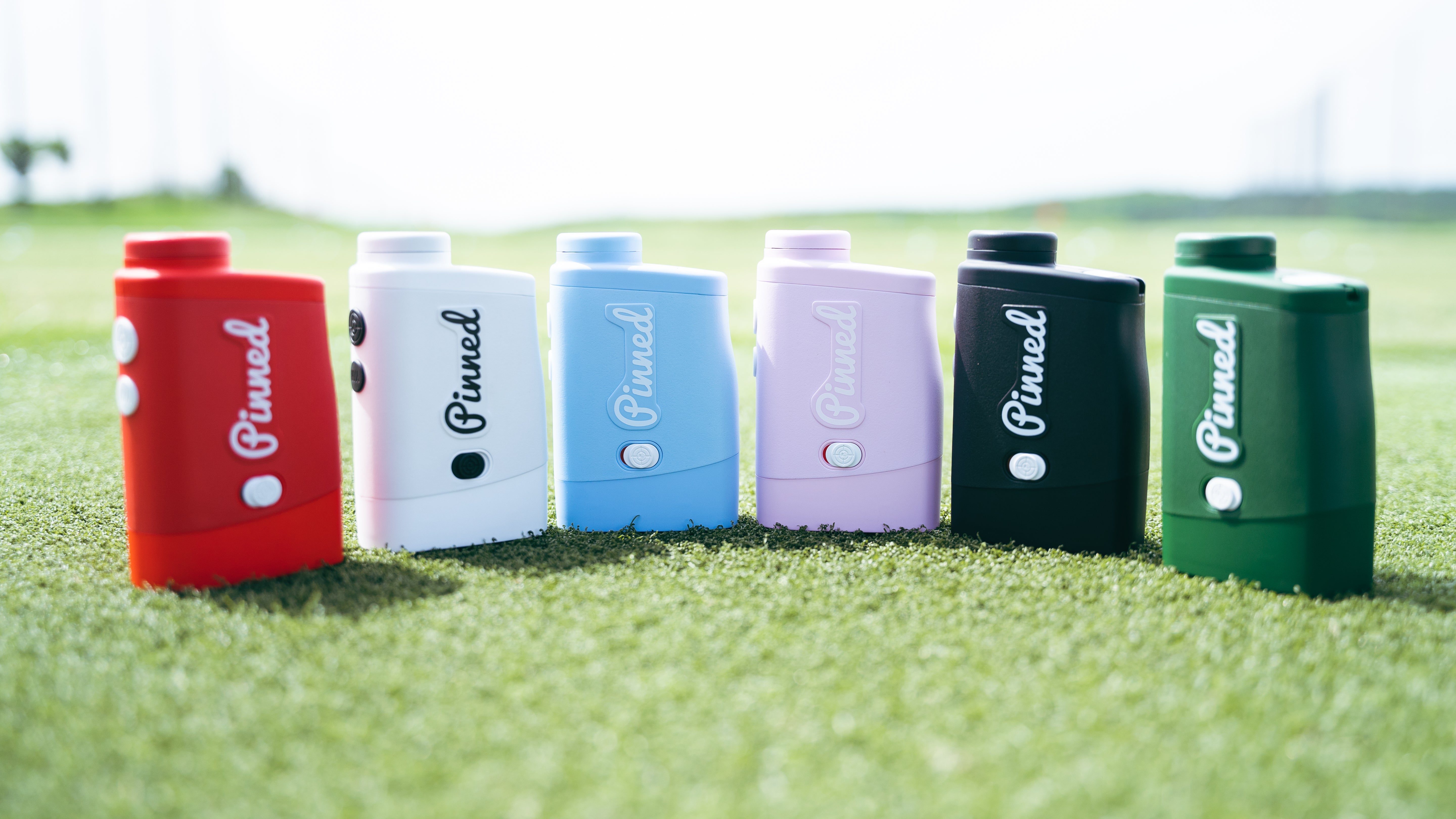 PINNED RANGEFINDERS
THE PRISM COLLECTION

Vessel Golf Bags
Lux XV Cart Bag
Our 17 Year History
Since 2007, we at JPSMGolf have paved the way for the trolley industry in Canada.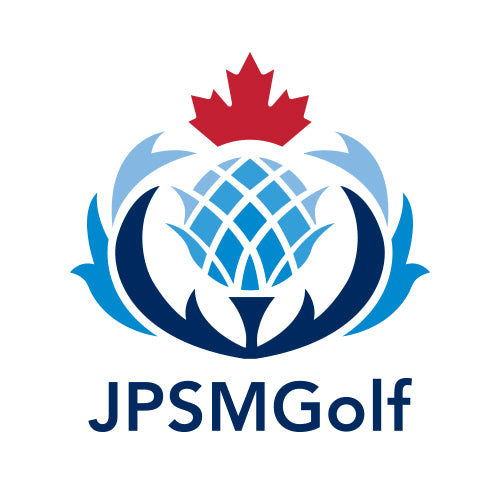 JPSMGOLF
For 17 years, our commitment to our customers and trolleys has remained unwavering. We acknowledge the crucial role these trolleys play during a round of golf. Our goal is simple: to help everyone Enjoy the Walk.
Learn More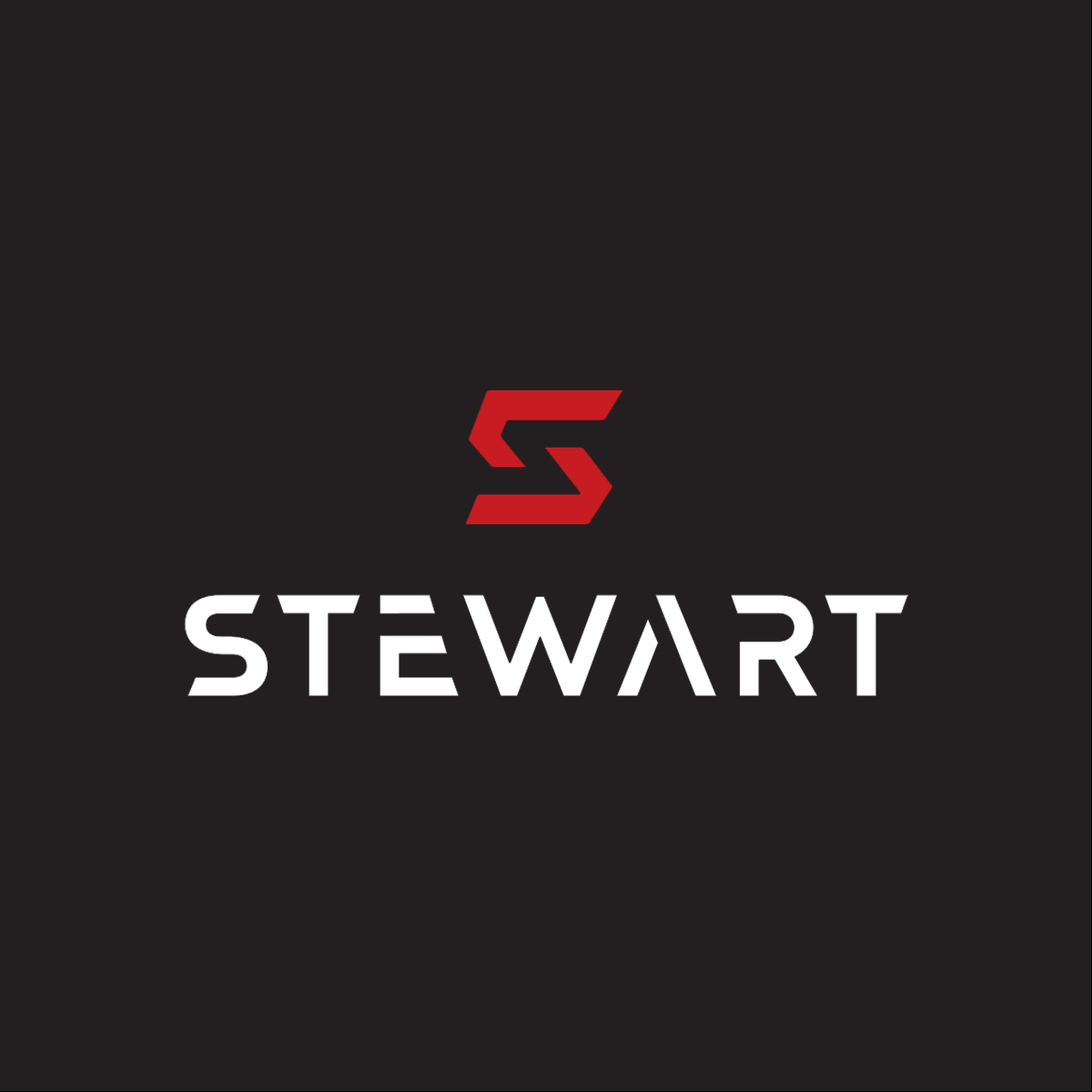 2007
Stewart
The trolleys that started JPSMGolf. With cutting edge design and technology, Stewart trolleys are a premium option that are hand-built to last.
Shop Stewart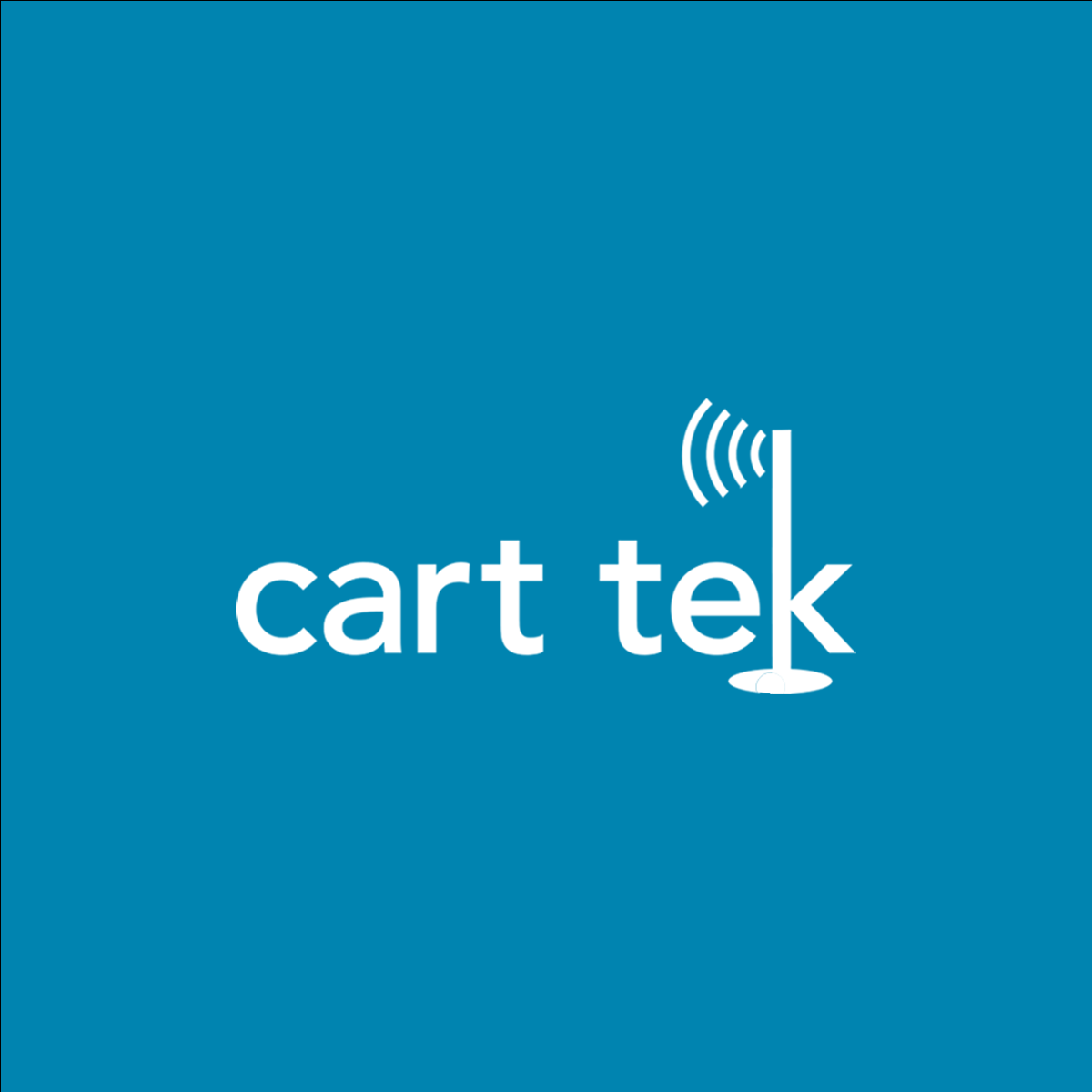 2018
Cart-Tek
JPSMGolf was introduced to Cart-Tek at the 2018 PGA Show in Orlando, FL. Since then, Cart-Tek has been growing as an affordable way into the remote trolley market.
SHOP CART-TEK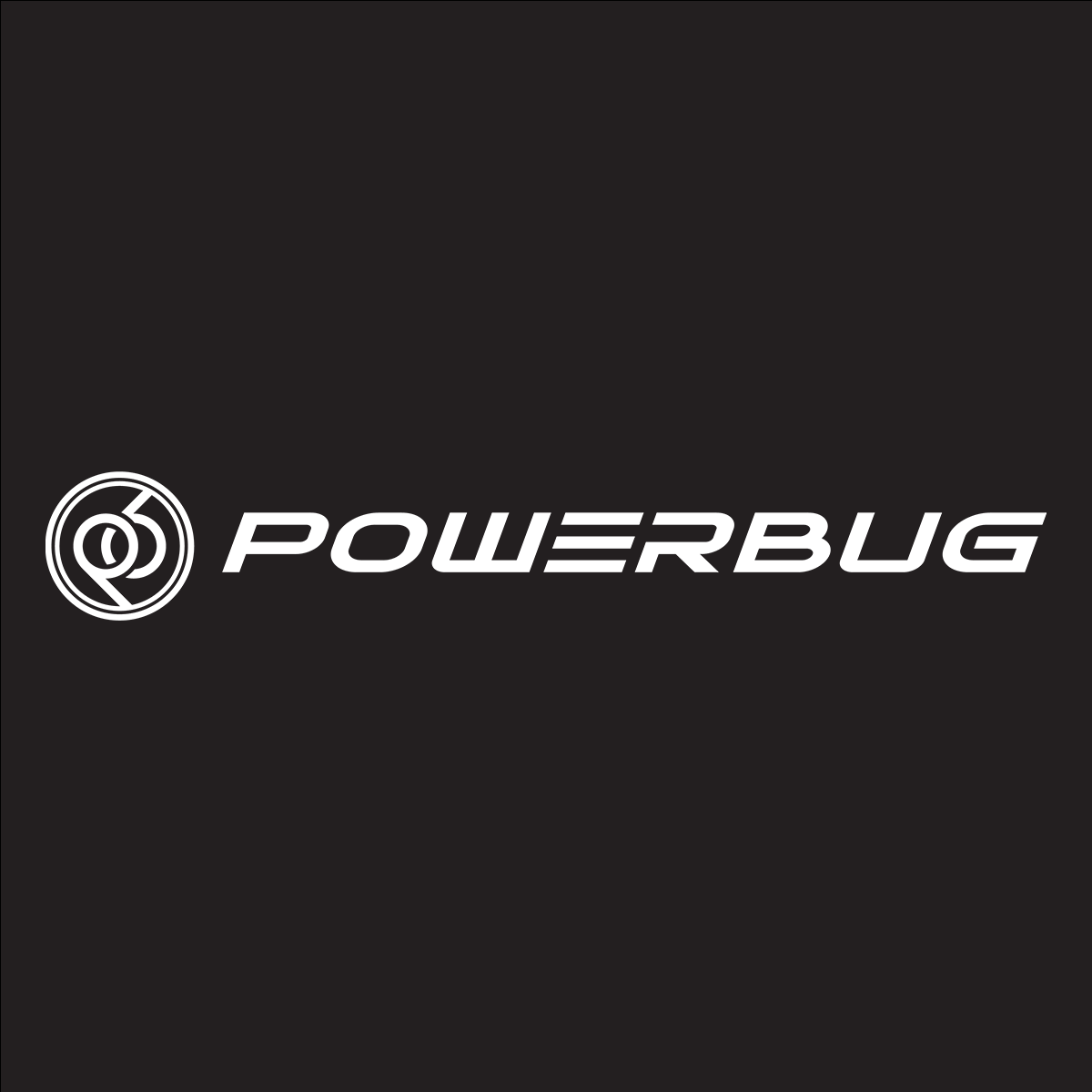 2020
Powerbug
PowerBug trolleys have been roaming fairways since 2003. JPSMGolf brought these reliable and affordable trolleys into Canada in 2020.
SHOP POWERBUG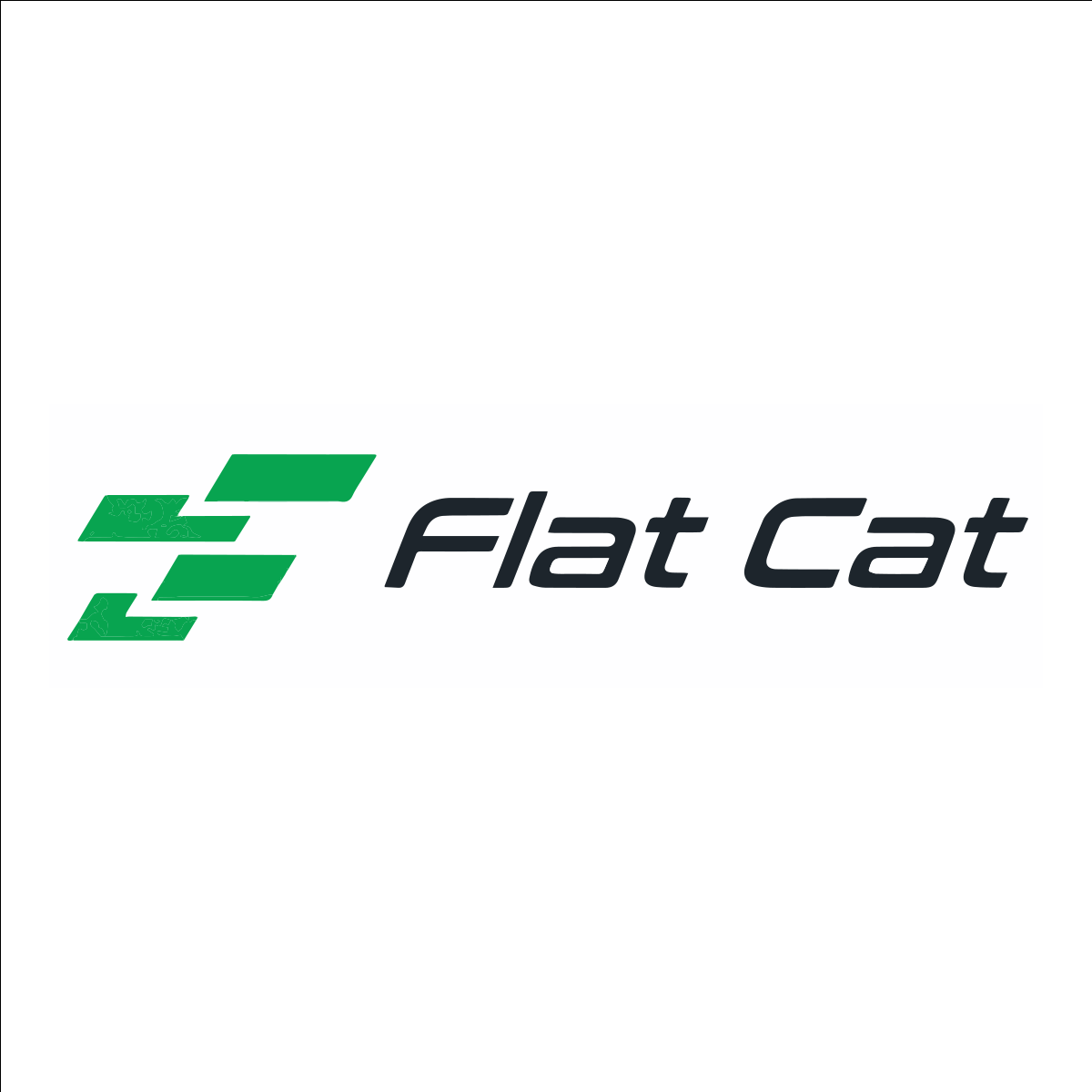 2022
Flat Cat
Boasting German design and engineering, Flat Cat trolleys are as compact as they are impressive.
SHOP FLAT CAT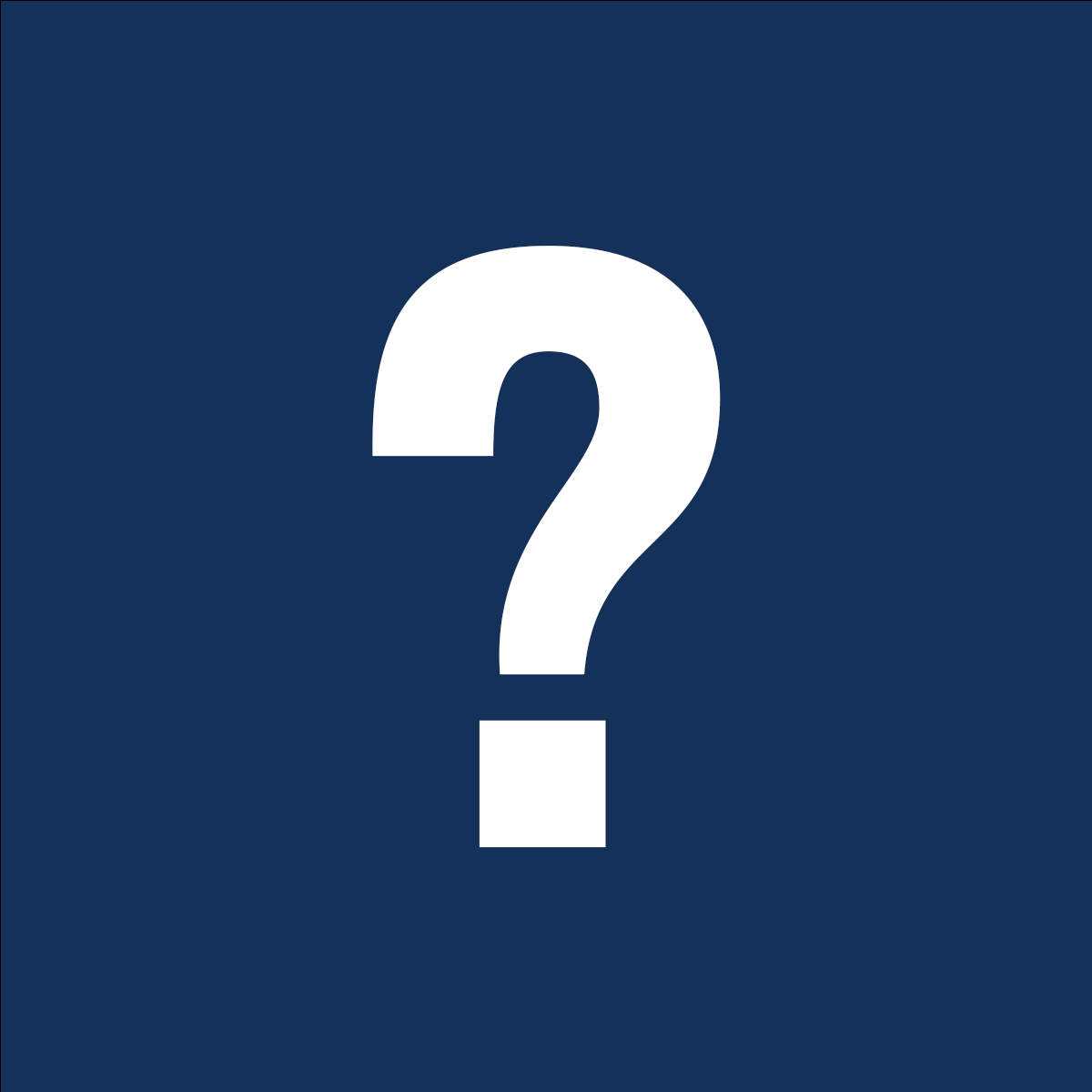 2023
The evolution continues...
With over 17 years of industry experience, we've gained invaluable knowledge. We will soon announce our next step in utilizing this expertise.