Customer Support
Need to get in touch? Send us an email or give us a call, our dedicated team is always willing to lend a hand.
Have a General Inquiry?
Whether you have questions about our products or a general inquiry, our Customer Care team is happy to assist, and guide you towards the most suitable products for you.
Contact Info
Have an Existing Order?
Should you have any questions about your order (tracking information, order status etc.) our Administrative team can help.
Contact Support
Need Parts or Service?
If you have a trolley and are in need of assistance, our Service Department will work with you to find the best solution.
Contact Service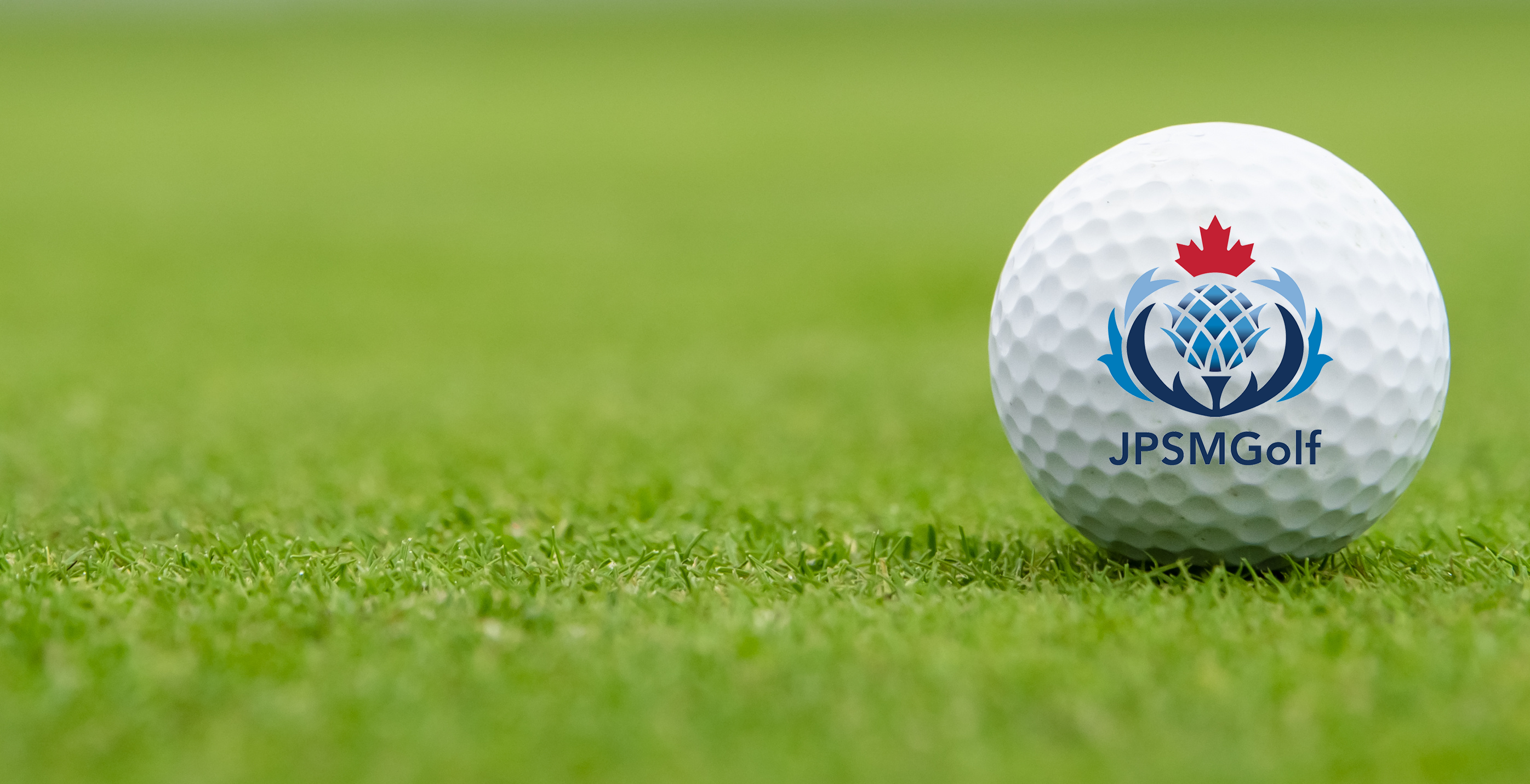 Want to talk?
We agree, talking to a live person can be much more convenient. Call the number below to speak with one of our trolley specialists.