Our Story
Joseph McLuckie, Managing Director & owner of JPSMGolf, got into the motorized golf trolley business quite by accident! Watch the following video to hear the story directly from our Managing Director.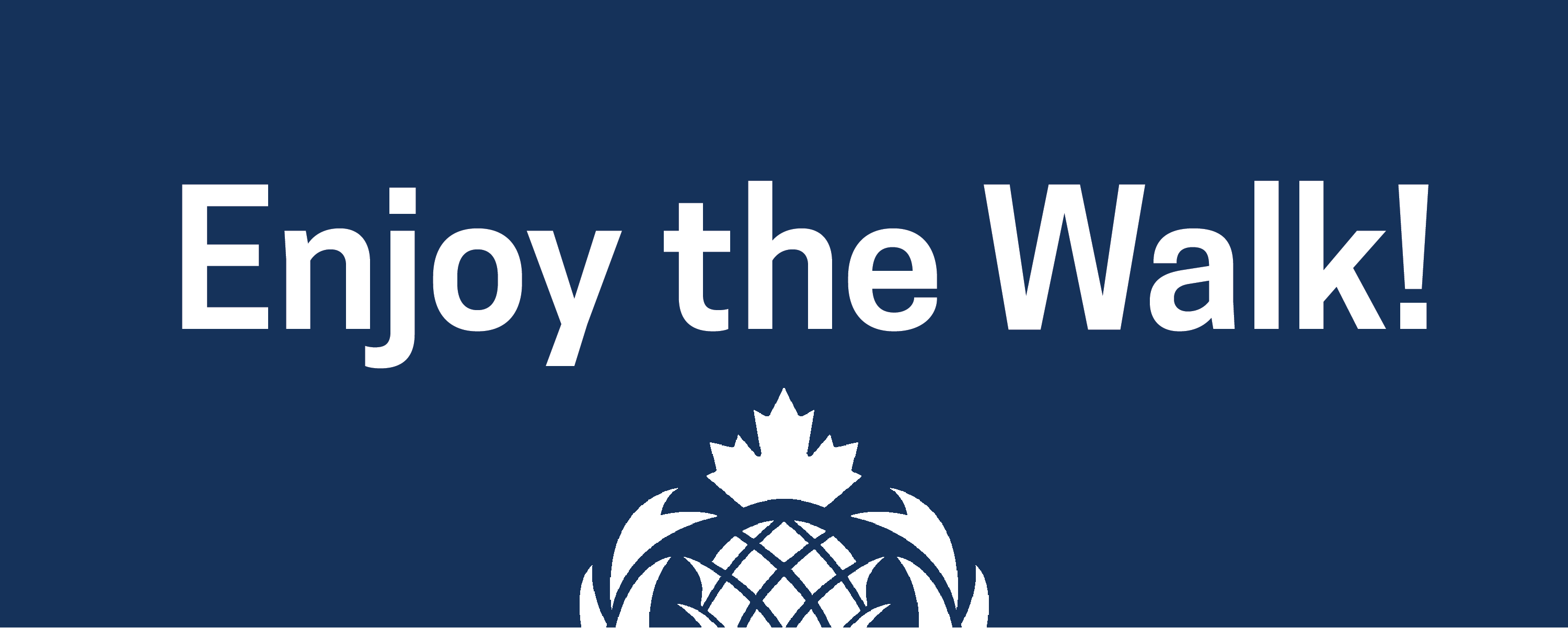 Stewart Golf 2007
In 2006, Joseph McLuckie, an avid recreational golfer based in Toronto, was travelling with his electric cart in the rear of his new Lexus SUV when the vehicle was stolen – cart and all! A long-time advocate and user of electric walking carts, Joseph had bought and tried every brand available in Canada – some good and some bad. While doing online research to replace his stolen trolley, Joseph came across the Stewart Golf X3R, Dream Machine. A Scot by birth, Joseph was drawn to the Union Jack flag on the back of the Special Edition Blue cart, featured on the website. The fact that the product was designed and built in the UK was also a bonus. Intrigued by its slick design and remote capabilities, Joseph contacted the UK company and was put in touch with the U.S. distributor in Boston, Massachusetts. A quick phone call to Boston and a new Stewart Golf remote cart was enroute to Toronto.
What Joseph did not anticipate was the reaction to the Stewart cart from fellow golfers. Virtually every time Joseph used his new X3R at his club, someone would comment on its unique design and members would gather around to demand to know where they could find this "designer remote-controlled cart". 
While showing the cart to fellow members, Joseph kept thinking "there is something more to this". A great believer in "going with your gut instinct", he contacted the Boston distributor asking if they would be interested in discussing sales in Canada. "Sure", said one of the US partners, "if you're ever in Boston give us a call". "Is tomorrow too soon?" Joseph replied. With that, a meeting was arranged, and Joseph travelled to Boston and returned with an exclusive Canadian distribution deal and two additional carts.
The Stewart Golf brand was launched to the trade at the 2007 Ontario PGA Show in the Fall where interest from PGA Pros was extremely positive. 
The Stewart Golf Dream Machine was introduced to the public at the 2008 Toronto Golf & Travel Show. Response was "off the charts" reflects Joseph with several units sold the first day. From this series of events, JPSM Sales & Marketing Group Inc. began the journey and the cart business in Canada was transformed. What was traditionally a business run by the "garage guys" set up mostly to repair carts, Joseph saw an opportunity to build a quality bespoke brand based on the growth and success of the Stewart Golf product in the UK. Within 12 months, JPSM was selling more units in Canada than the distributor was selling in the US.
With this success, Mark Stewart - co founder of the company based in Cheltenham, England - and Joseph entered into an exclusive Canadian distributor agreement and a strong and collaborative partnership began. As a company owned by Engineers, Stewart Golf is always open to suggestions and feedback from Joseph's Canadian market. and a truly collaborative friendship has grown as a result.
Stewart Golf's continued growth, investment in expertise, technology and innovation has won them numerous industry accolades and, most recently, were honoured by The Sunday Times 100 annual list of Britain's fastest growing private companies.    
Motocaddy – Established in Canada in 2008
During the 2008 Orlando PGA Show, Joseph met the owners of Motocaddy UK. A discussion began about introducing the brand into the Canadian market. An agreement was reached. Over the next decade, JPSMGolf built a close working relationship with the original owners and their UK management team, building and servicing the Motocaddy brand exclusively across Canada.  
Motocaddy was sold by its founding partners in the fall of 2019. In March of 2022, JPSMGolf made the decision to end its relationship & distribution of Motocaddy in the Canadian marketplace, which takes effect at the end of 2022.
Cart Tek – Established in Canada in 2018
From his first meeting with Bend, Oregon based owners Dick & Tyler Northrop at the 2017 PGA Show in Orlando, Joseph knew Canadian golfers would appreciate this very robust, well-made, and impeccably engineered American trolley brand. Cart-Tek has earned their success with over 25 years of constant innovation and customer focus in the U.S. market. Since its launch to the Canadian market in 2017, Cart Tek has proven to be an excellent addition to the JPSMGolf product lineup.
PowerBug – Established in Canada in 2020
Joseph had always kept his sights on PowerBug; a well-established trolley line with excellent value, sold within the U.K. and European markets since 2003. Joseph was already very familiar with the PowerBug brand and knew that it would fill a much-needed void in the Canadian market: a high-quality electric trolley at an entry-level price point. Meeting personally with PowerBug owner Rob Hunt at their Berkshire, UK headquarters sealed a long-lasting partnership, and the PowerBug brand was welcomed to the Canadian market.
Flat Cat – Canadian launch 2022
Founded in Germany in the picturesque Bavarian town of Münsing on Lake Starnberg, Flat Cat has a clear company philosophy and consistent set of values. Status and image take a back seat in favour of quality, innovation, and simplicity. Responsibility for each other and for nature, transparency, reliability and enjoyment of work and golf are the basic values that characterize Flat Cat.  After meeting with the owners in Germany, Joseph felt a real synergy and respect for the pride they have in their products and people.   JPSMGolf are proud to introduce these intuitive and uncompromisingly easy-to use trolleys exclusively to Canadian golfers.
The Future 
Starting from the basement of his home in 2006, Joseph rebranded the business to become JPSMGolf in 2016. The company now operates from a 7,500+ sq. Ft. showroom and distribution facility in Pickering, Ontario.
Taking a risk by following "his gut", countless hours of hard work and personal investment has been the key to Joseph's success. He is constantly promoting the health benefits of "enjoying the walk" and, although he personally has less time to play golf than ever before, he is passionate about the brands JPSMGolf represents.
Committed to promoting the health benefits of walking the course while growing the motorized walking trolley category in Canada, JPSMGolf has expanded their product portfolio to meet the needs of every golfer.
The professional 10 member JPSMGolf team are proud to partner with international leading brands: Stewart Golf, Cart Tek, PowerBug and Flat Cat. JPSMGolf's portfolio exclusively represents these prestigious companies across Canada offering superior products and unparalleled service.