The JPSMGolf Team
Meet the team behind Canada's premier golf trolley distributor. Our staff brings decades of experience to the table, and we are all focused on one goal: helping you enjoy the walk.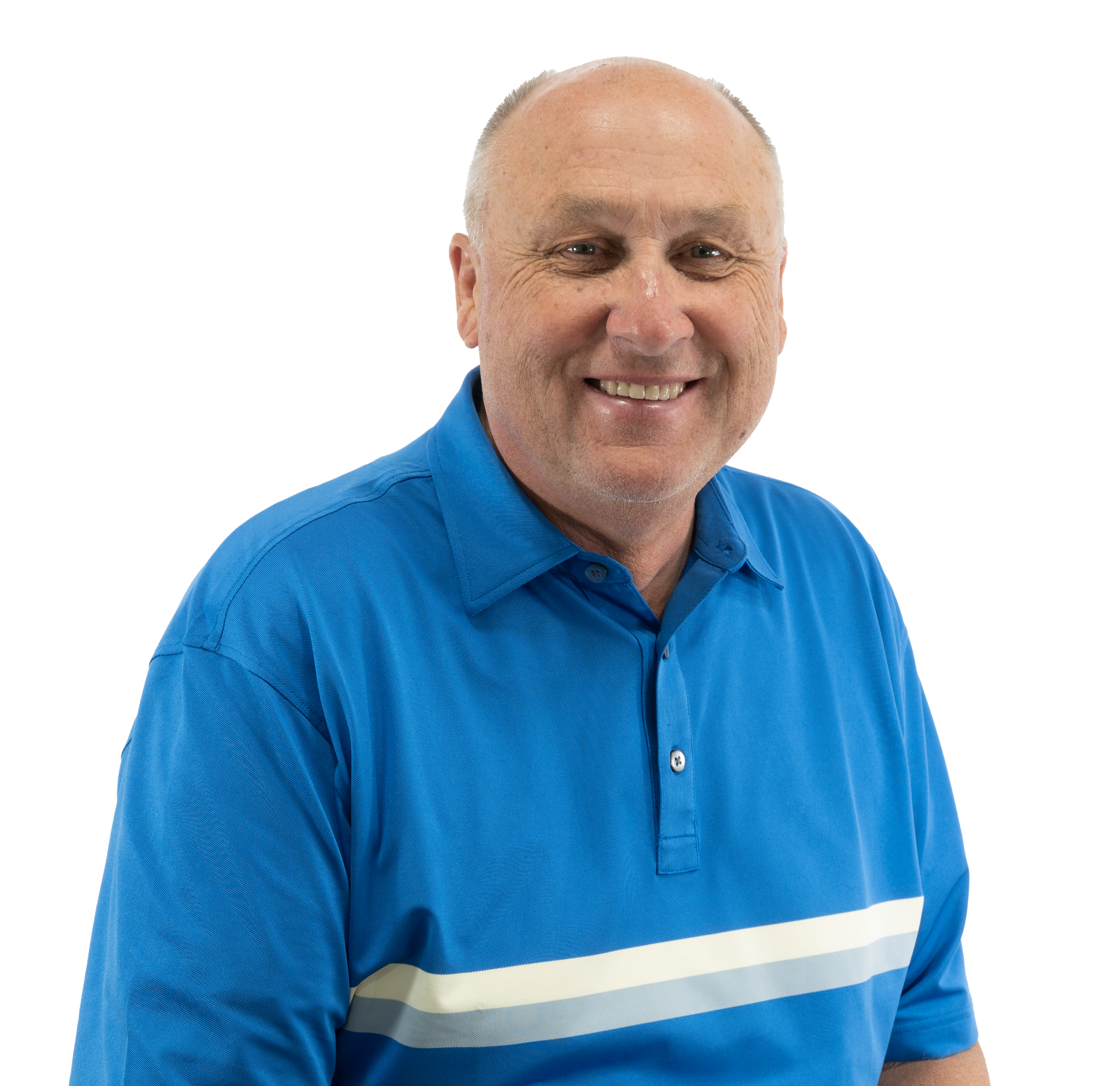 Joseph McLuckie - Managing Director
As an advocate and user of electric walking trolleys for over 30 years – and having used a multitude of electric trolleys – Joseph founded JPSMGolf in 2006 from the basement of his home in Toronto. His love of golf and passion for our products are the driving force of the business and its on-going evolution.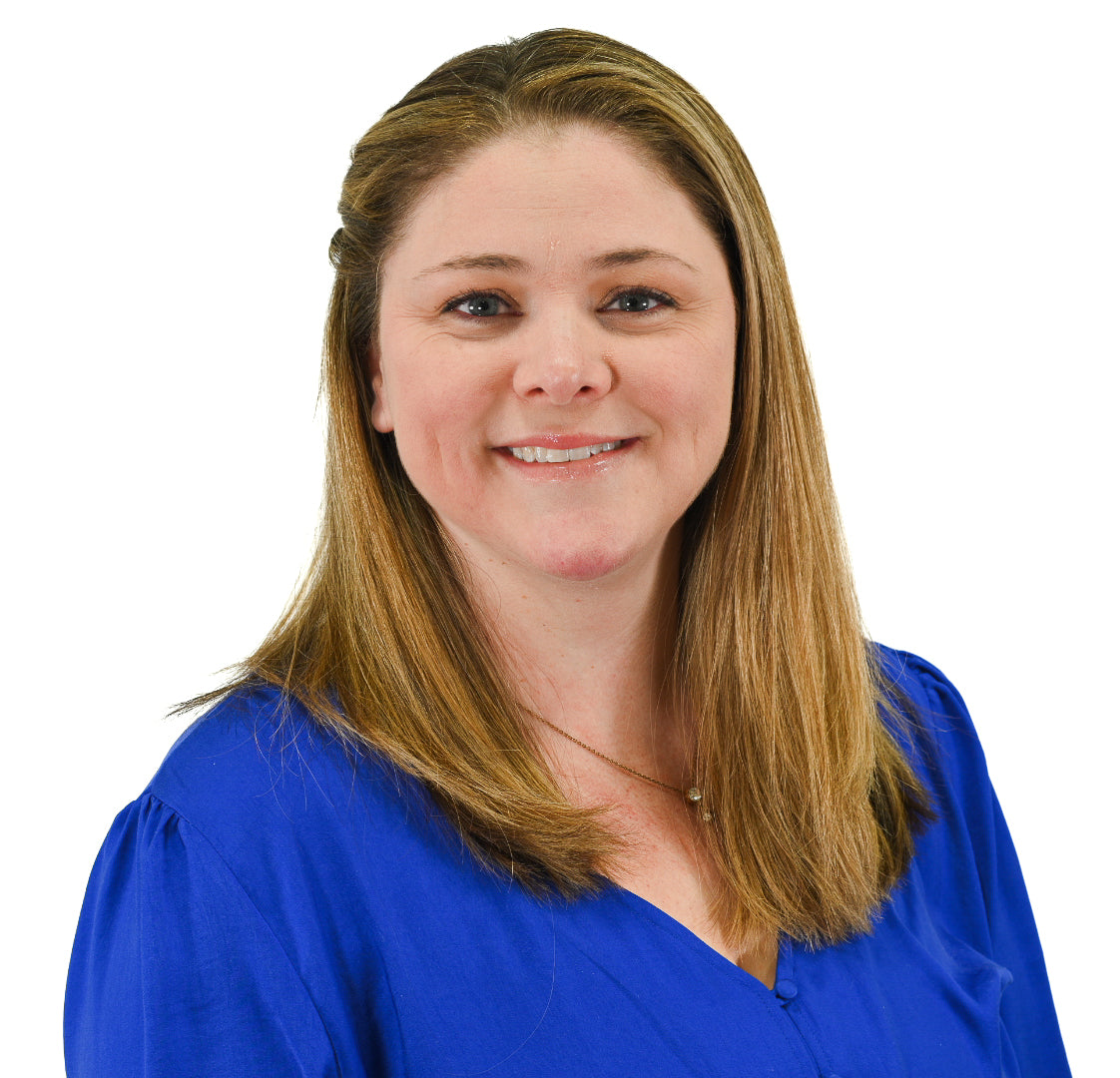 Heather Thomson - Director of Administration
As Joseph's first employee, Heather joined JPSM in March 2012 to provide all-encompassing administrative and operational support for the growing business. Having previously worked alongside Joseph and having knowledge of electric golf trolleys, the dynamic was befitting. Today, as the Director of Administration, Heather is responsible for all administrative tasks and is Joseph's aide-de-camp.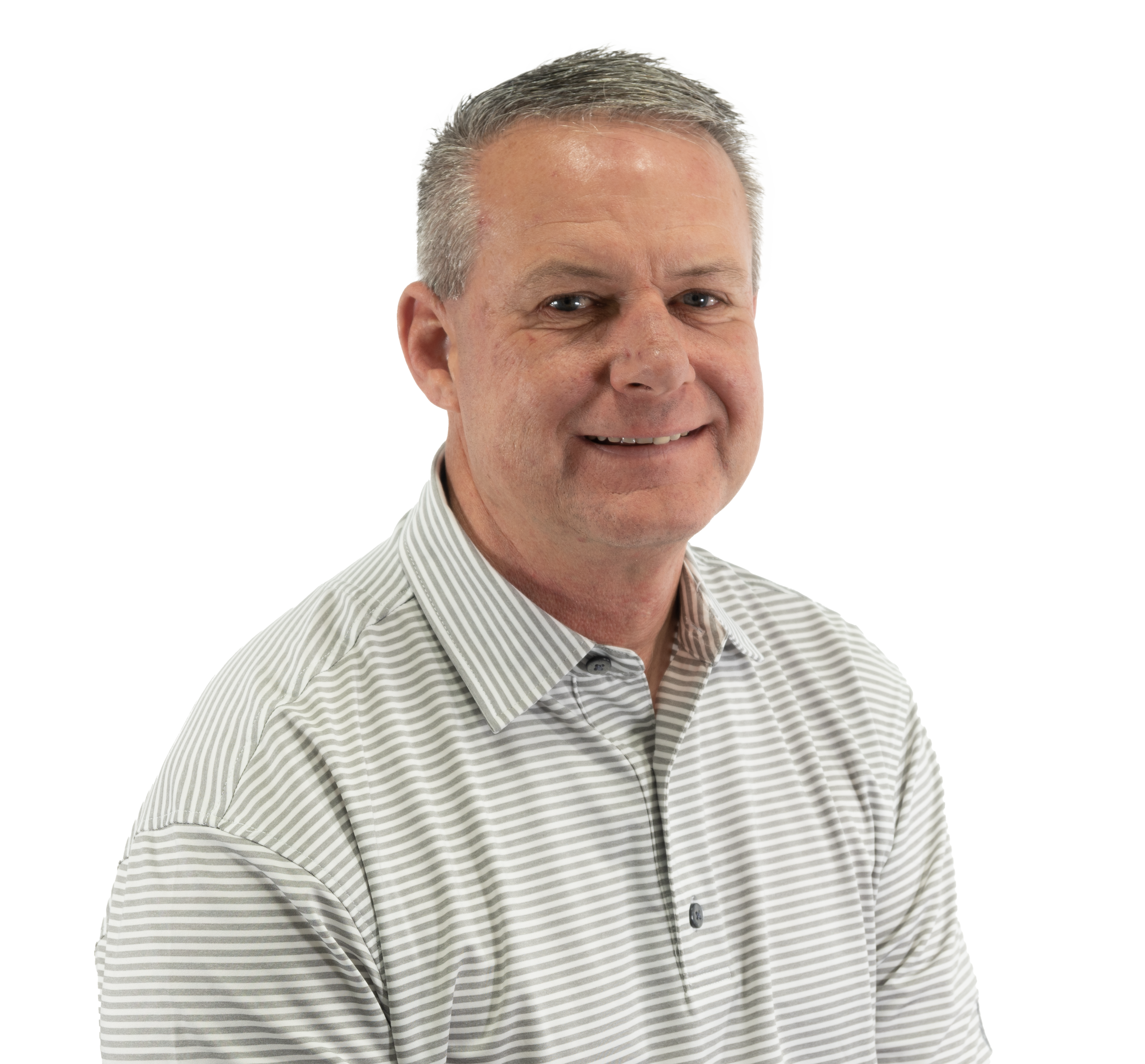 Adrian Viney - Director of Sales & Operations
Adrian joined JPSM in March 2013. As a long-standing member of PGA of Canada with 37+ years of experience in the golf industry, Adrian brings an excellent perspective to the business and team. Adrian has forged strong relationships throughout his career with his fellow professionals. These relationships have proved to be an asset as JPSM's relationships with Golf Clubs across Canada has grown. His passion for golf and the products JPSM represents along with his strong work ethic help propel the JPSM Team towards success.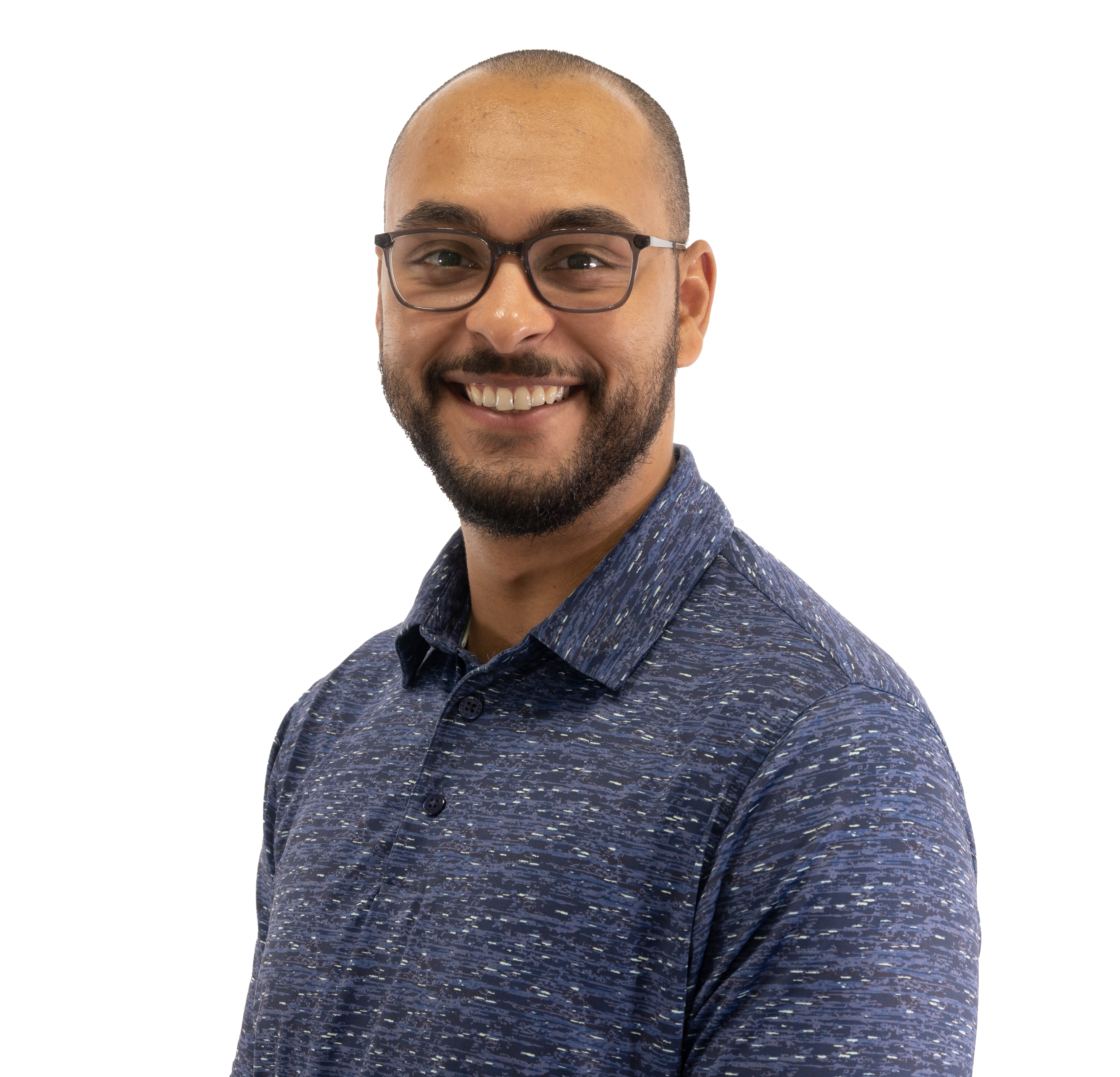 Andrew Nicholls, BSc - Director of Marketing
Andrew joined the growing JPSM team in March 2013 as a summer Warehouse Associate while attending university. Andrew's dedication and keen interest in business operations saw him join the team full time in 2015 and evolve from a role in warehouse management to becoming JPSM's Director of Technical Services. In 2023, Andrew advanced into the role of Director of Marketing.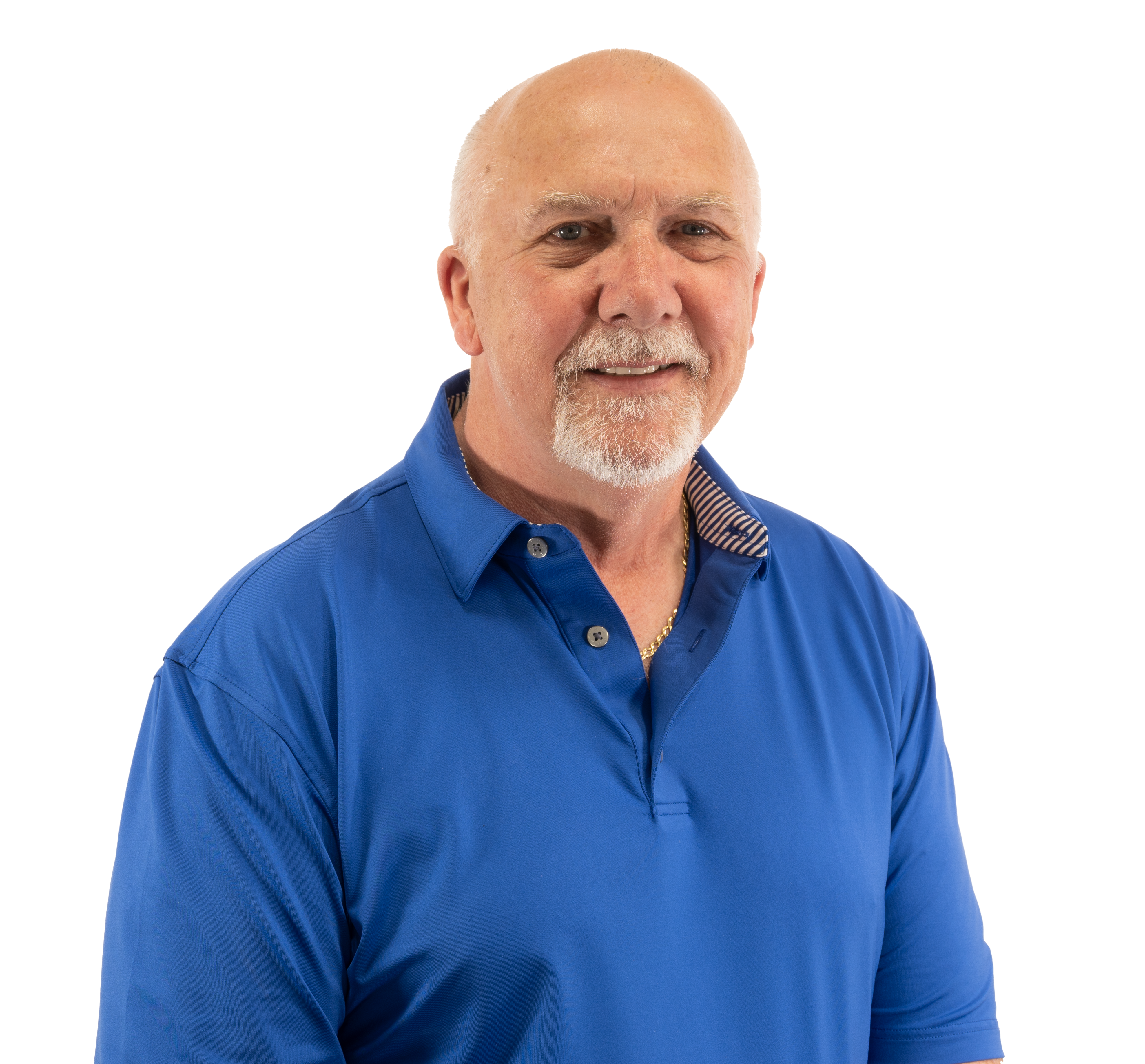 Charles McLuckie - Cart-Tek Technician
Charles joined JPSM in 2018 after a long career in the metal fabrication industry, bringing with him a technical skillset and years of experience working with, and repairing a multitude of various types of machinery. Charles joined JPSM as Operations Manager, overseeing a range of operational functions of the day-to-day business. Charles is set for retirement in 2023.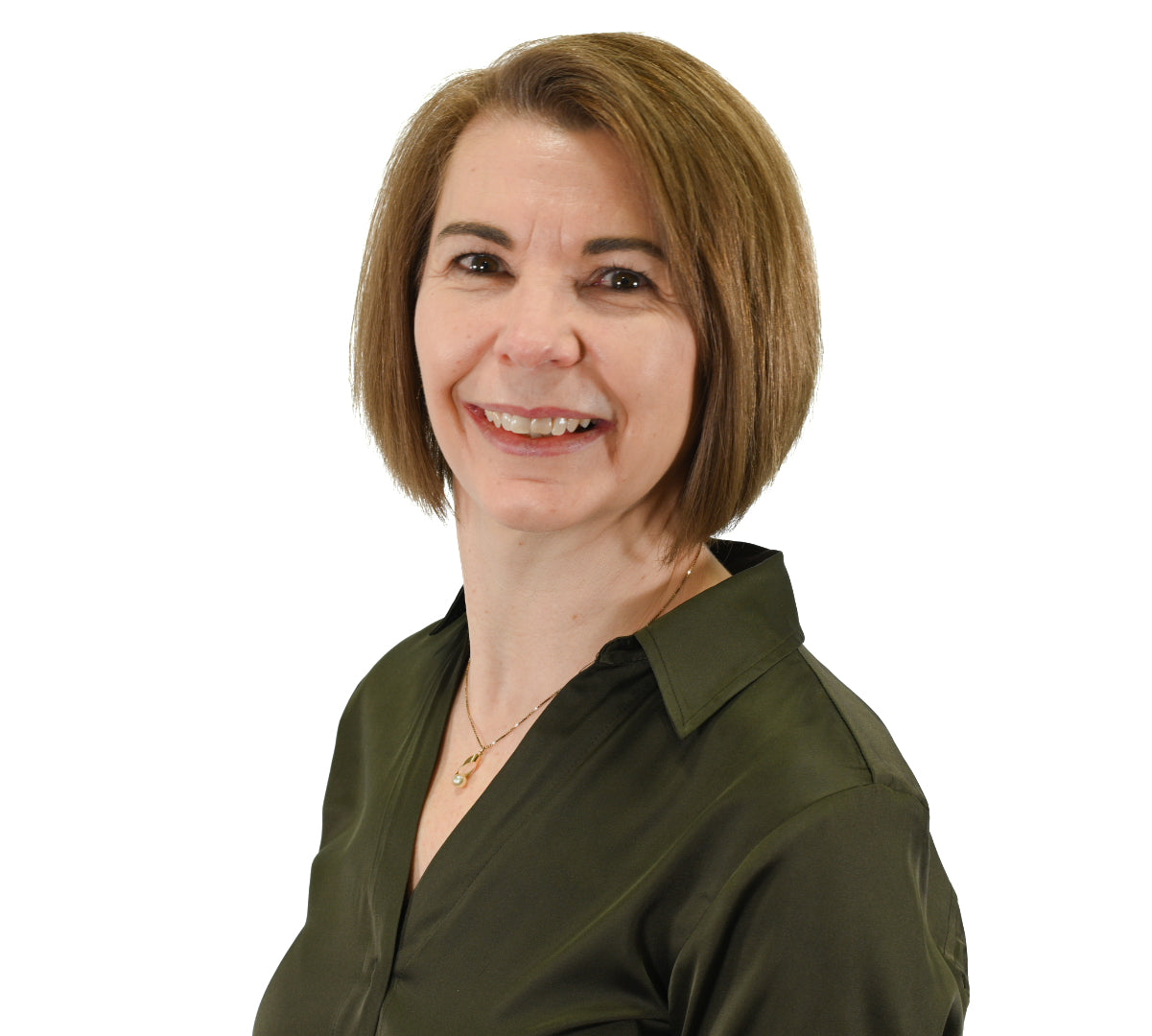 Kim O'Neill - Customer Care Manager
Having known Joseph through York Downs Golf & Country Club, Kim joined JPSM in 2020 to provide administrative support and oversee customer order management. She has since evolved into the Customer Care Manager at JPSM. Kim's organizational proficiency, exceptional interpersonal skills, and commitment are critical in the daily operations of the business.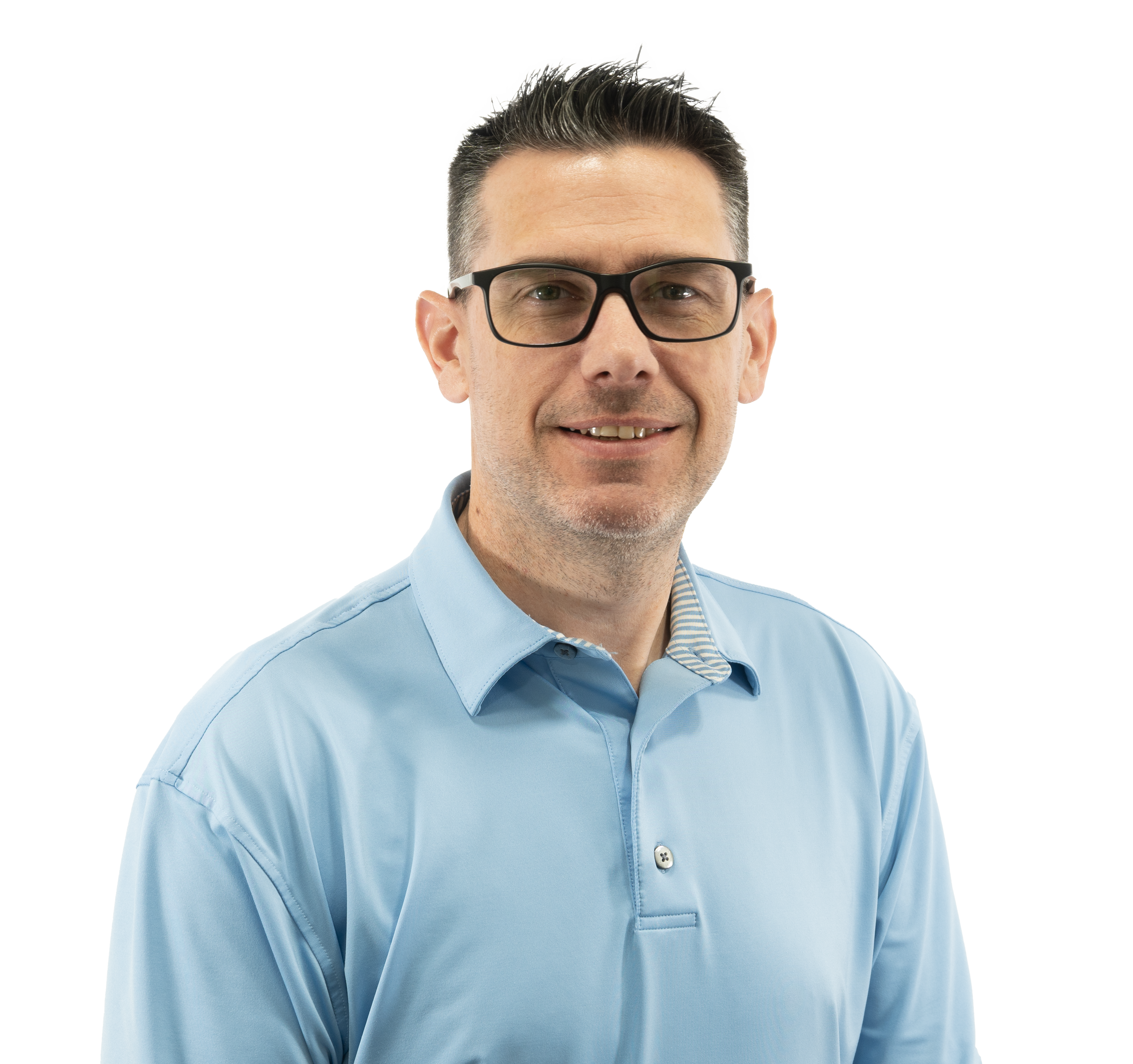 Blair Surette - Service Manager
With a background in the golf industry and HVAC, Blair joined JPSM in 2021 as the business' growth accelerated beyond expectations. Being mechanically minded and having a strong, technical aptitude for diagnoses and repairs of machinery, Blair is the perfect fit as Service Manager at JPSM and has proven to be an excellent asset to the team.