Our Commitment
At JPSMGolf, we are commited not just to the brands and products we offer, but to the golfers who love them.
Raising Awareness
We aren't just here to sell a golf trolley, but to raise awareness for the benefits of walking the course with one. Regardless of age and demographic, we strongly believe that an electric trolley adds a unique, caddy-like element to your golf game. Why push if you don't have to?
Similar to putters, trolleys are personal, which is why we have such a diverse selection- there is a perfect trolley for everyone.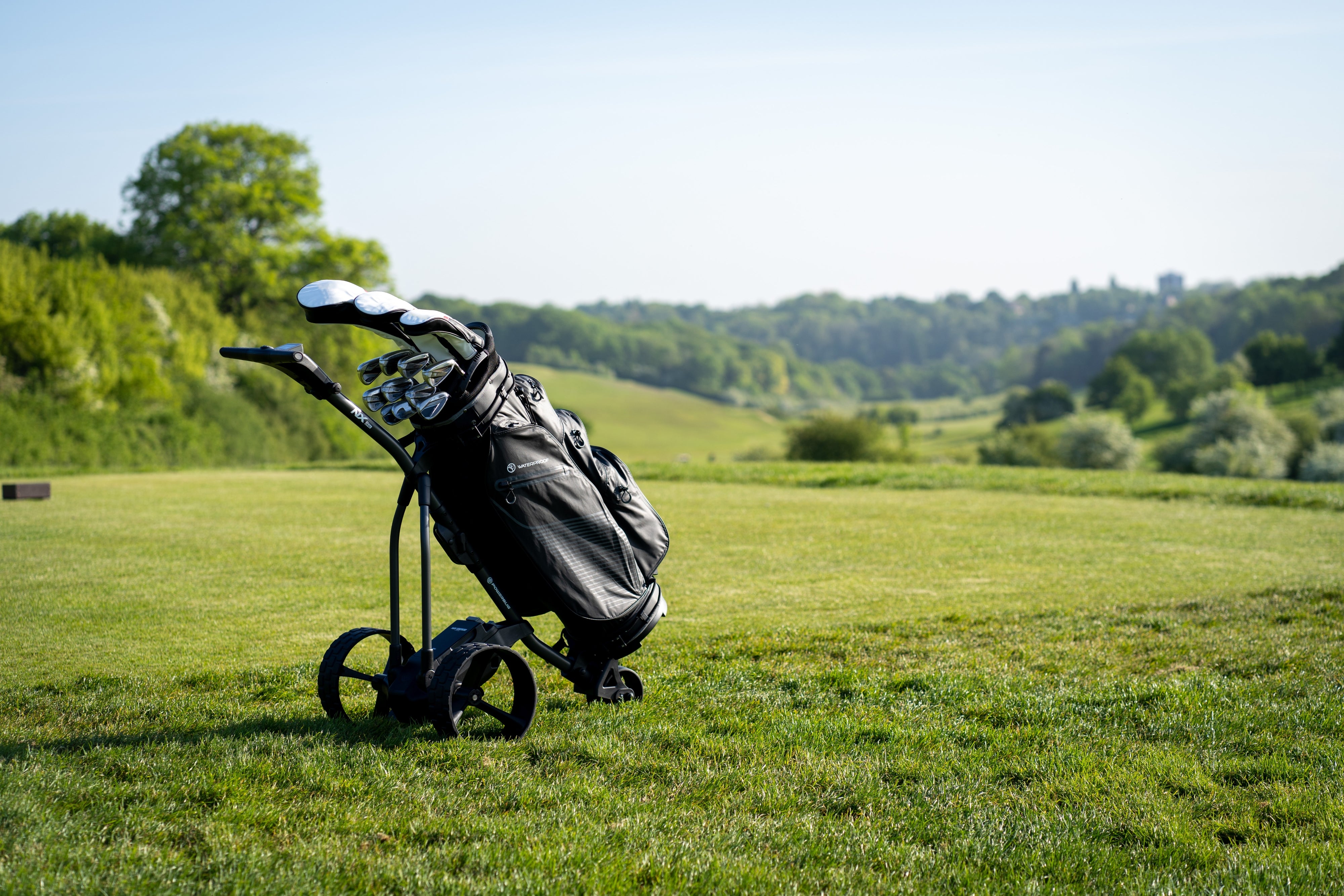 Quality Trolleys
Having 17 years of experience in the trolley industry, we are selective on the products that we bring into the Canadian market. We only stock trolleys that we believe in. If it is not something we would use ourselves, you won't find it here.
Stay tuned for later in 2023, we have something very exciting in the works.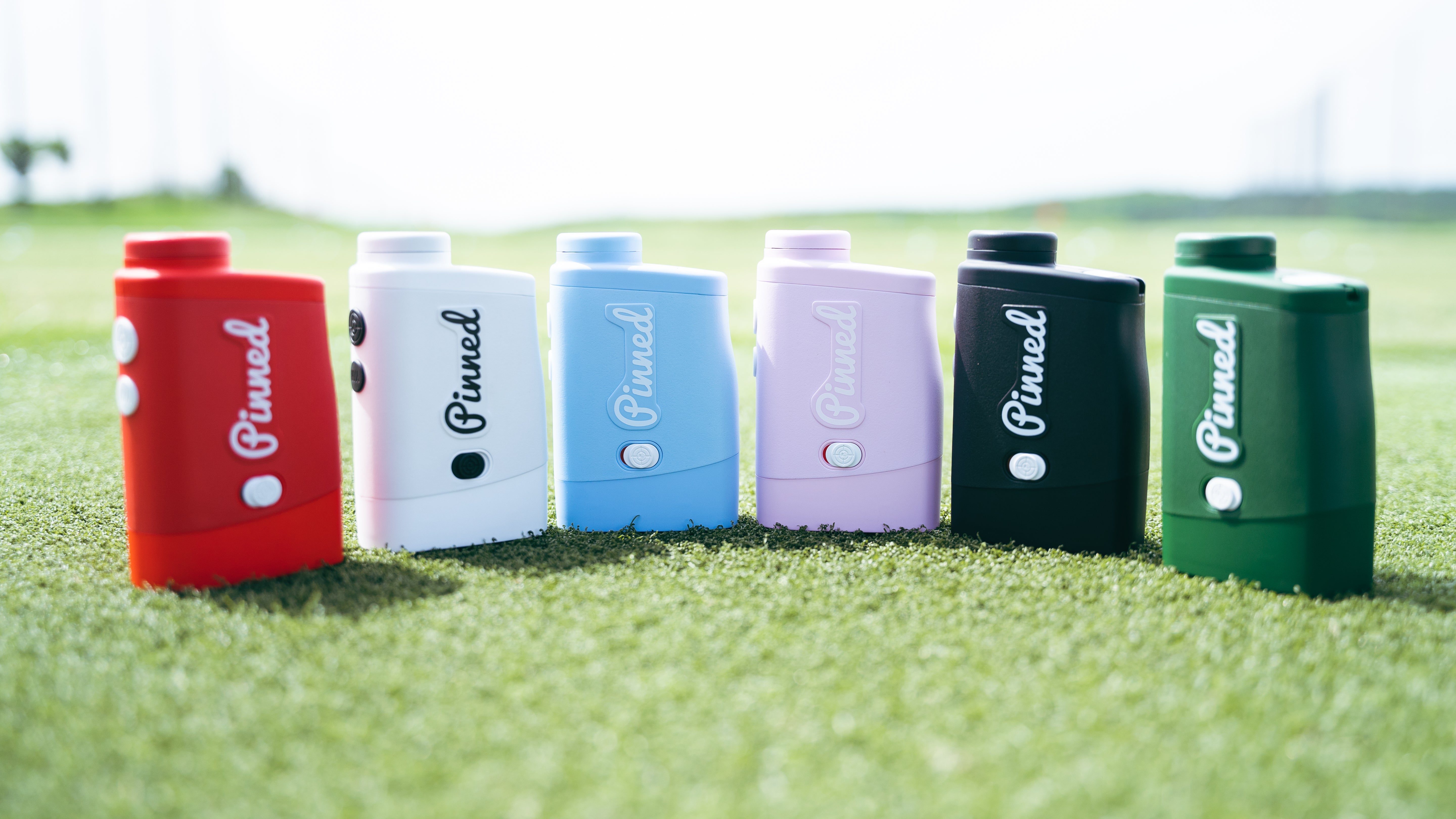 Quality Accessories
We understand that golf isn't just a hobby, but a lifestyle. This is why we are always looking for new ways for you to Enjoy the Walk. From rangefinders to golf bags, you can find premium pairings for your golf trolley at JPSMGolf.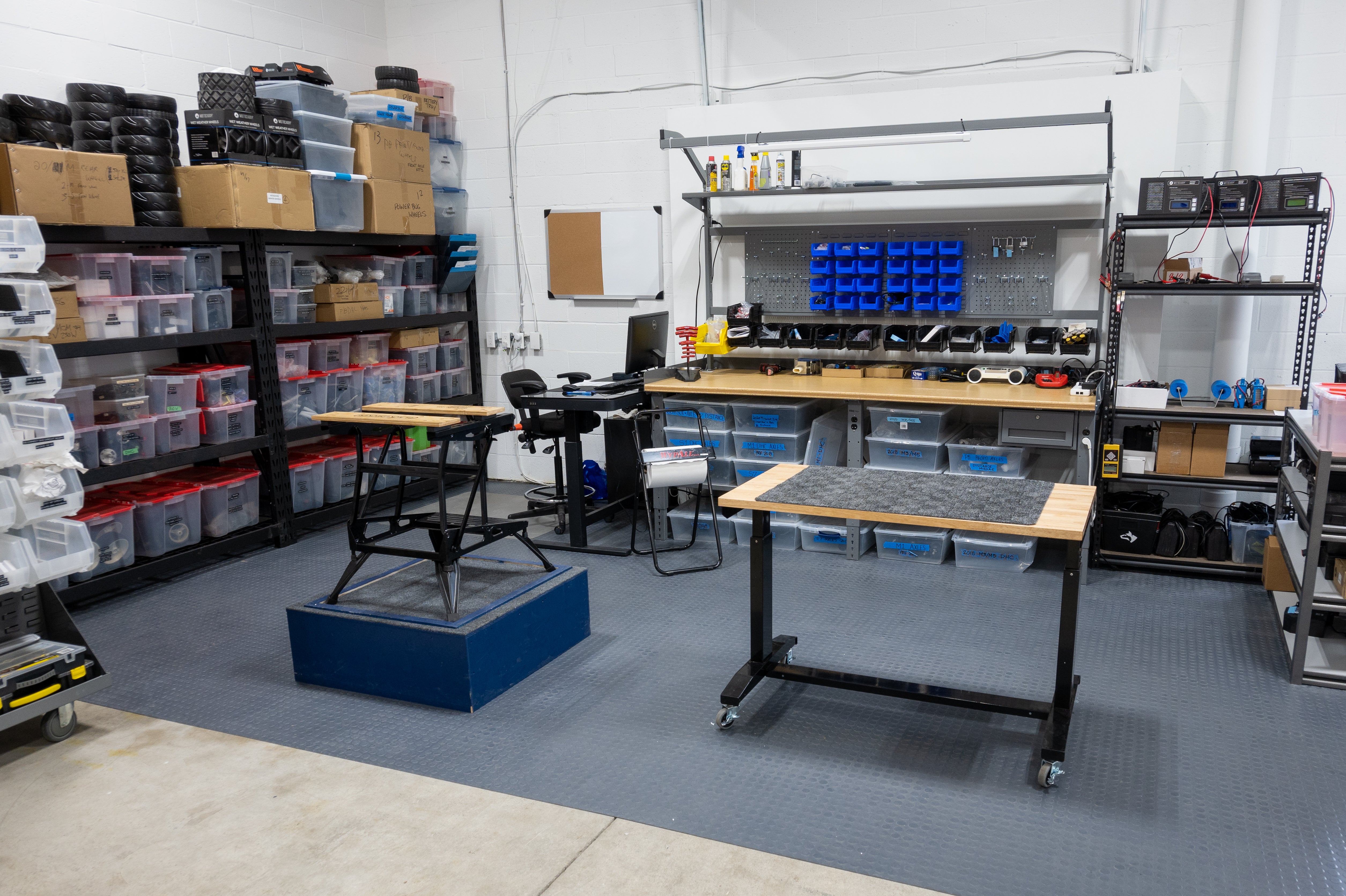 Trolley Care
Sometimes things happen out on the course, which is why we have a dedicated area for trolley care. We have the experience and ability to service all of Canada from our facility in Pickering, ON.
We aim to make your trolley experience as seamless as possible.