Q or X Series?
Stewart trolleys are premium golf trolleys that are hand-built to last, but which model is right for you? Read below to find out.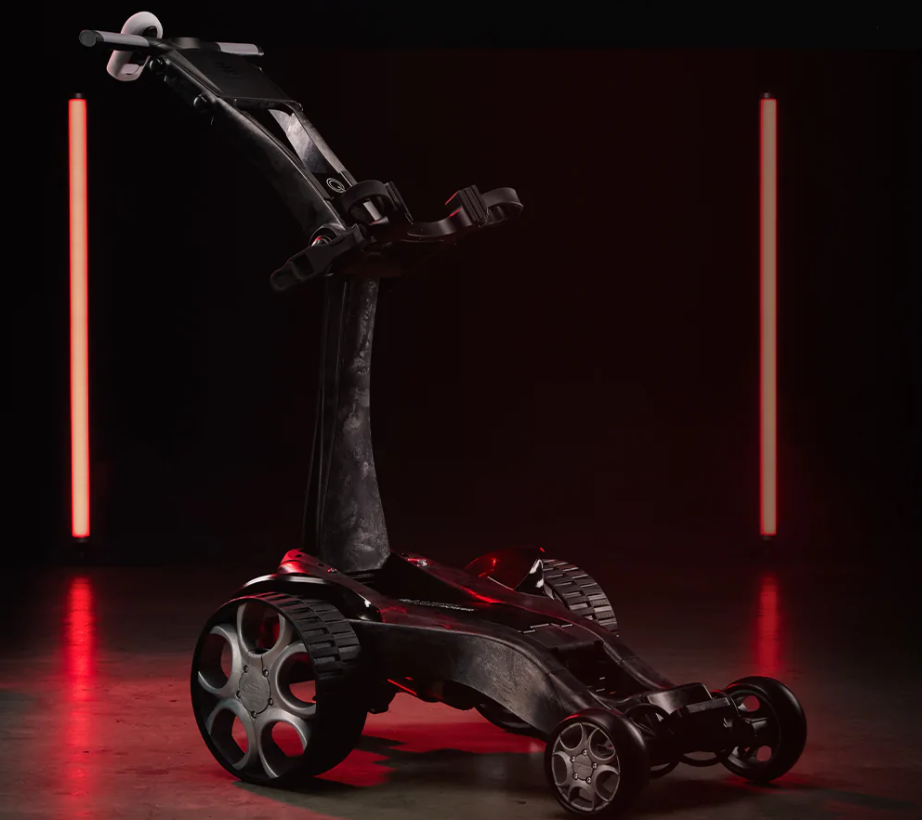 Mobile and Modern
Q-Series
The Q-Series (and VERTX) platform marks the first true redesign of the Stewart trolley. These models fold into a compact form-factor and allow for a one-handed lift with the built in handle. You can also pair your Smartpower Battery (Q-Series exclusive) to your smartphone, so you are always aware of your charge level.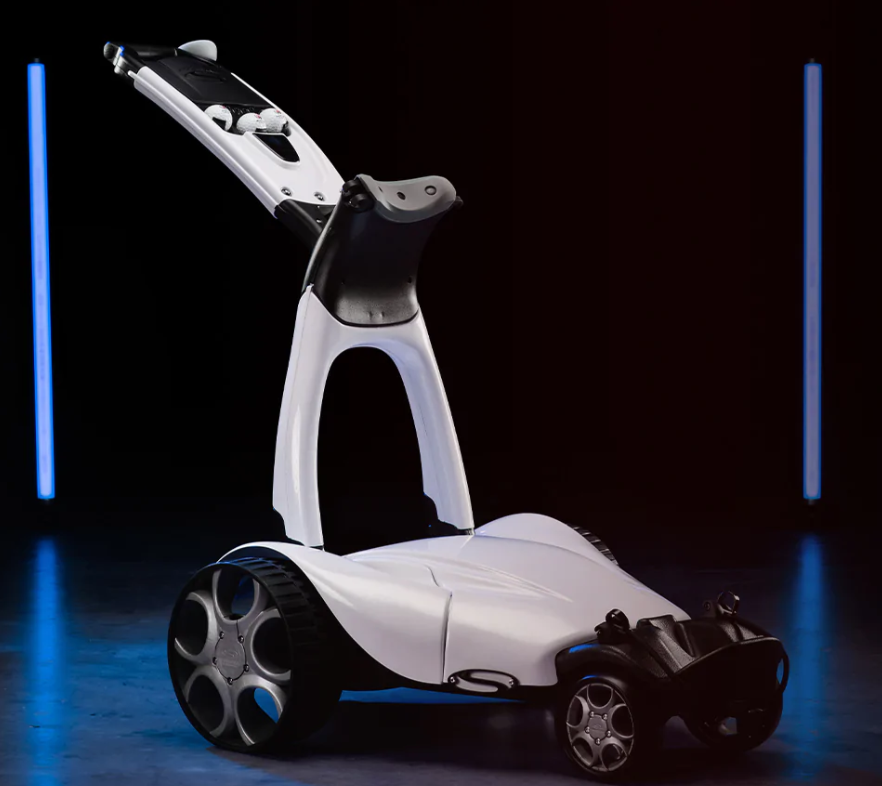 Futuristic and functional
X-Series
Boasting the original futuristic design from Stewart, the X-Series trolleys provide the latest trolley technology in an attractive package.