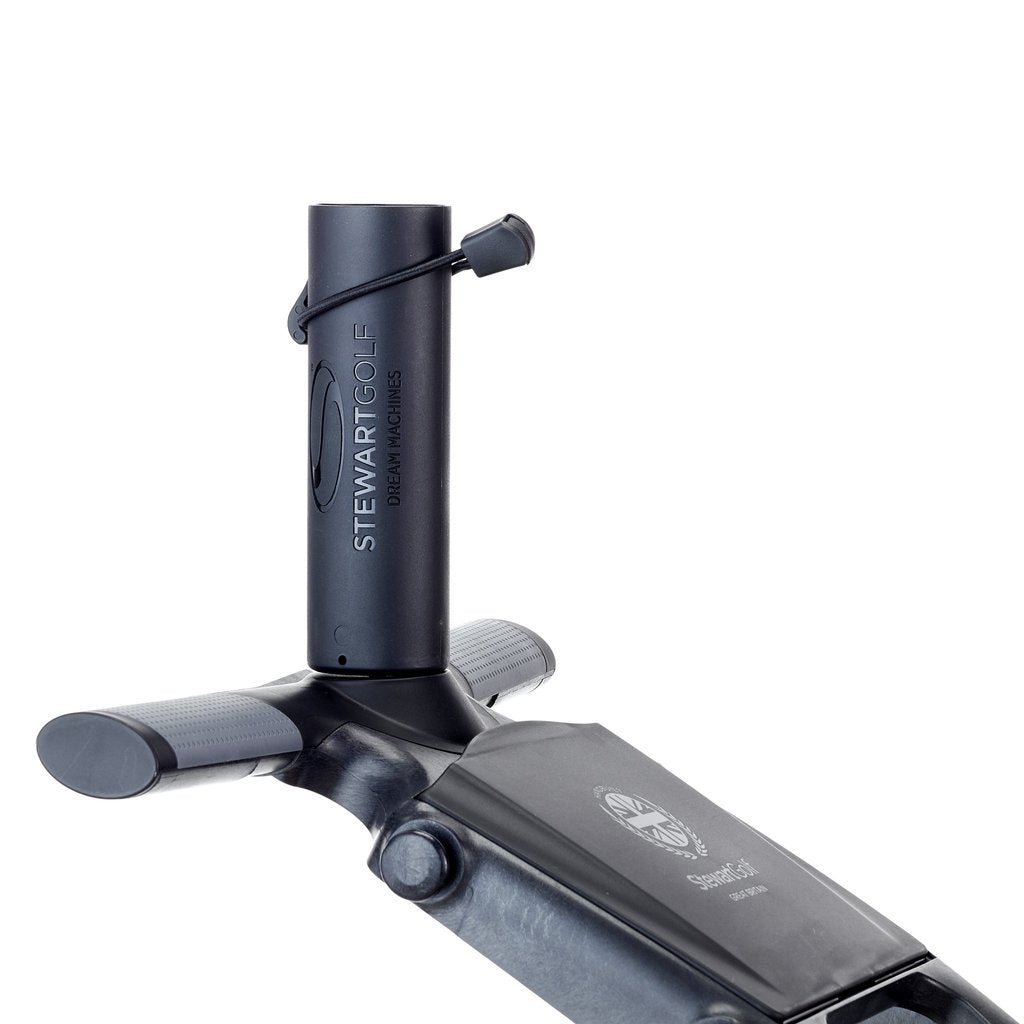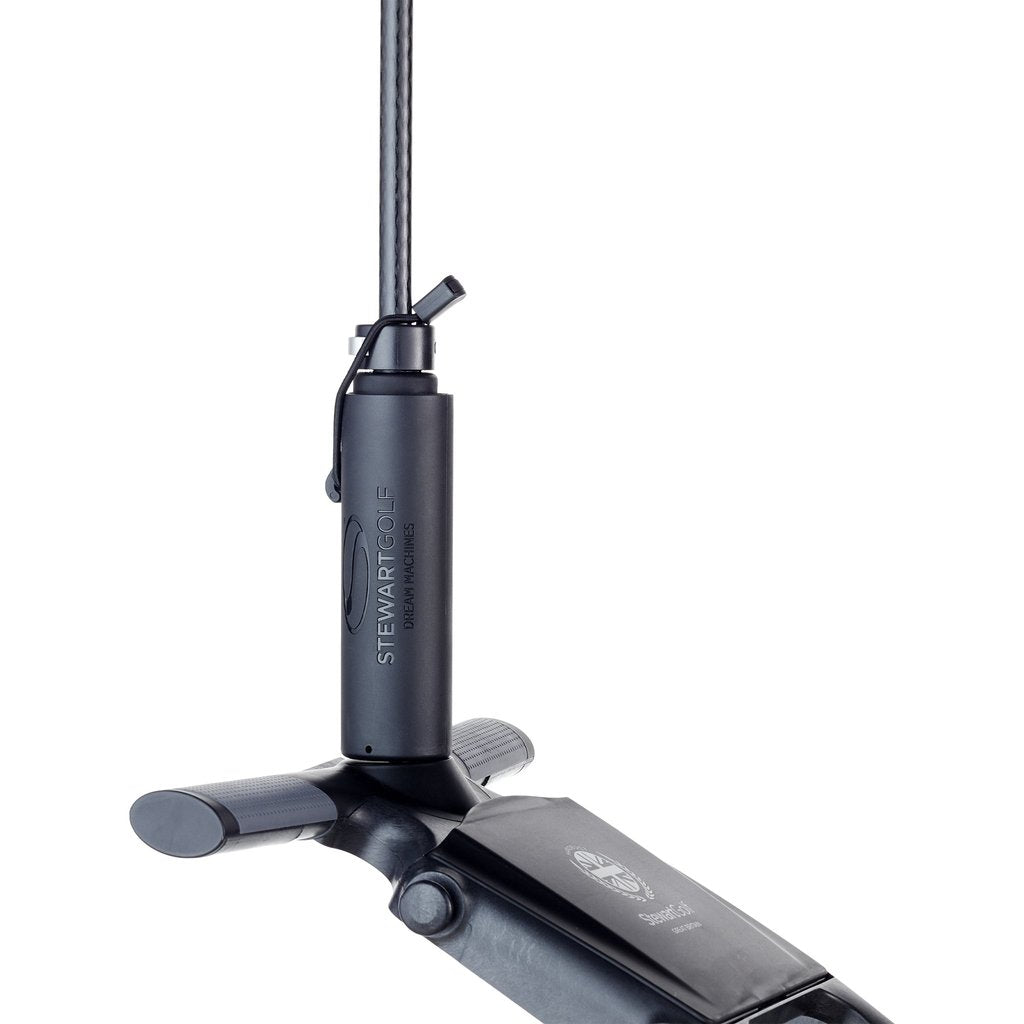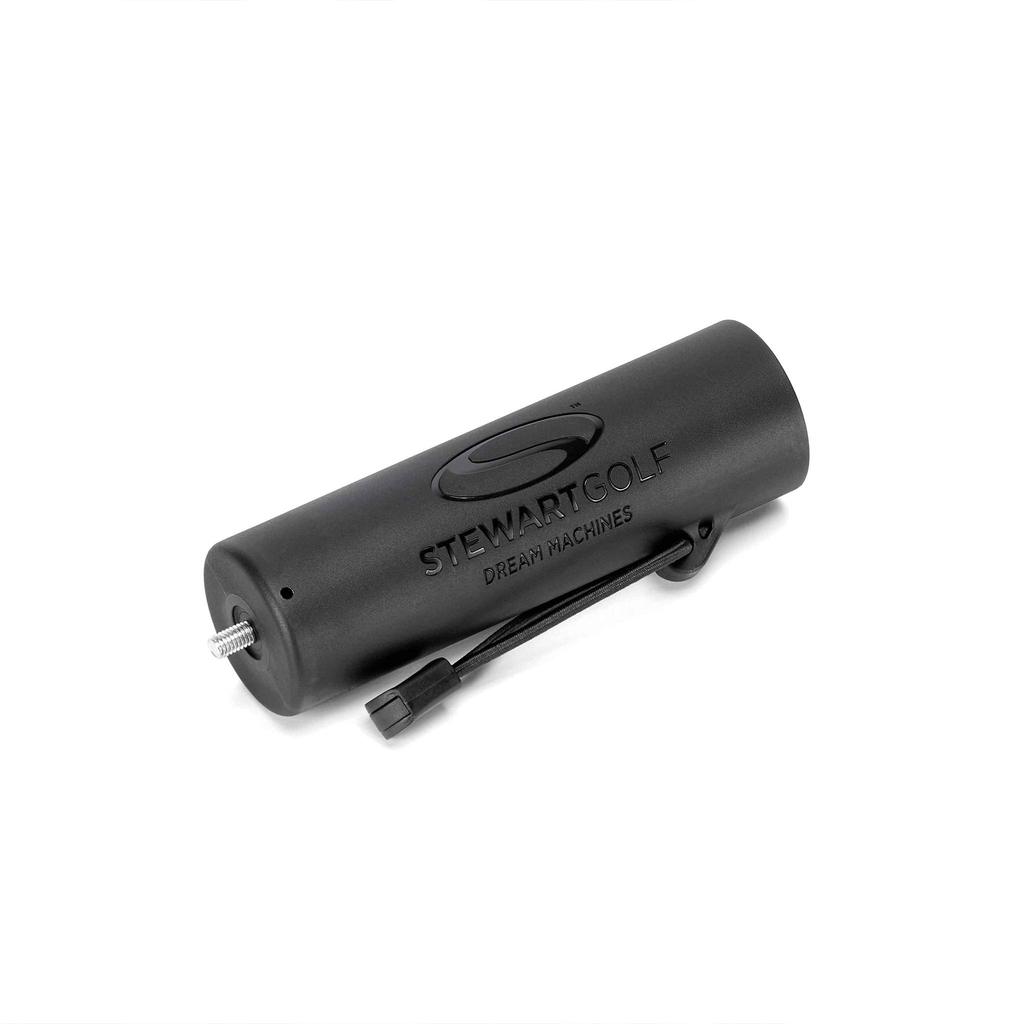 ---
Stewart Golf Q-Series Umbrella Holder (Standard)
---
Sale price

$32.50 CAD
Regular price
(/)
*****READ USAGE DETAILS BELOW*****

 

This umbrella holder fits easily to the handle of the R Series or Q Follow Trolley.

The umbrella holder can be unscrewed and slotted into the underside of the R Series handle when trolley is not in use.

This umbrella holder has an internal diameter of 40mm. This means that it should accommodate almost any size of umbrella handle.

NOTE: This product is designed for the R Series & Q Follow Trolley only and will not fit on the X Series trolley.

USAGE DETAILS

PLEASE NOTE:

This umbrella holder is not designed to hold an umbrella while the trolley is in motion, indeed for many users it will be too low to achieve this. It is designed as a place to put an umbrella while you take a shot.

This is a safety precaution designed to remove the chance of the trolley becoming unstable when used in windy conditions, as a remote control or follow machine could be a distance away from the user when in motion.

Any damage caused as the result of the cart being set in motion while the Umbrella Holder is in place is not covered under warranty.
Choose options