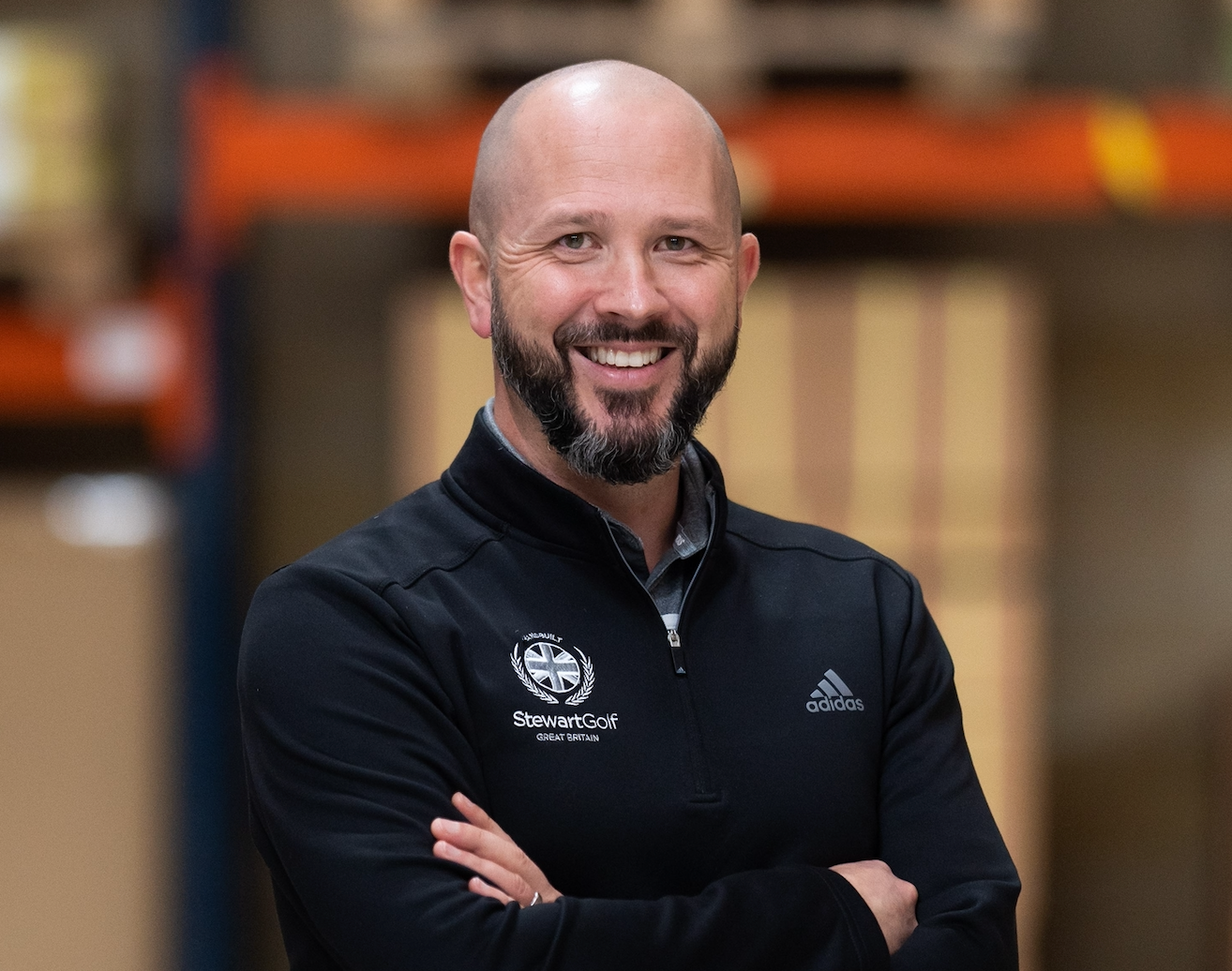 BLOG: Celebrating 20 Years Of Stewart Golf
2023 marks the 20th Anniversary since Stewart Golf trolleys began roaming the fairways worldwide.
In an interview conducted by Golf Business News, Mark Stewart- CEO of Stewart Golf- reflects on his time in the golf industry. The interview also touches on the golf industry in general, Stewart's environmentally conscious approach, and the company's thoughts behind their recent rebranding.
Stewart continues to be the industry leader in follow technology. Their team of engineers are constantly innovating their products to offer golfers a best-in-class experience. With a dedicated team numbering almost 40, particular focus is placed on overall staff culture and engagement. As a result, teamwork is exemplary.
Just last year, Stewart was included in The Sunday Times' 'Hundred 2022', which lists Britain's fastest growing businesses.
The JPSMGolf team has represented Stewart in Canada since 2007, and we are excited to continue our partnership as we move into 2023 and beyond.
Stewart's X-Series trolleys combine the original eye-catching design, with their industry-leading technology.
Then there is the Q-Series, which is the recent redesign of their original vision. These trolleys have a slimmer form factor when folded, and have a companion app which displays live battery information.
You can find more information regarding these world-class golf trolleys here.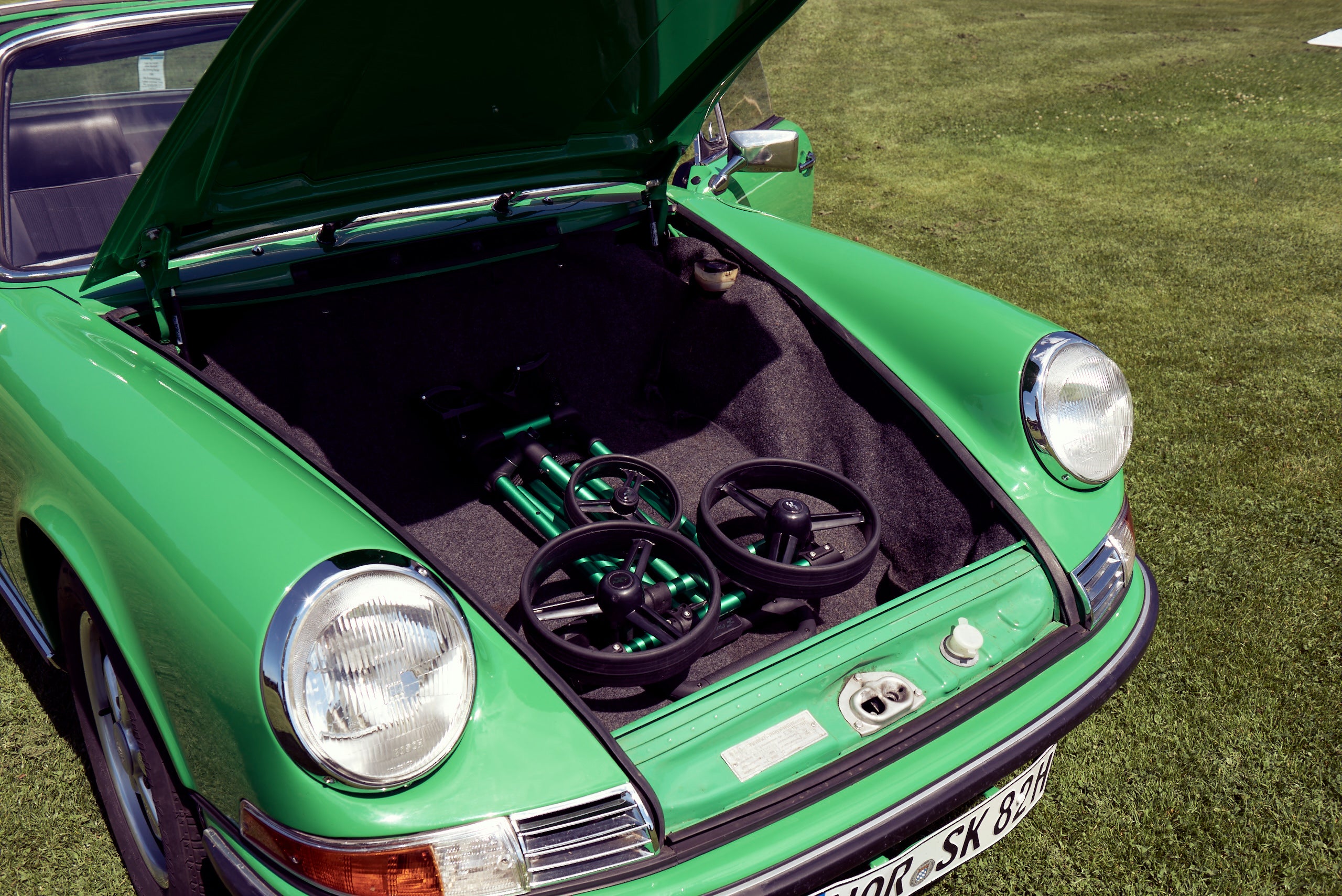 NEWS: JPSMGolf launches Flat Cat
Germany's most innovative golf trolley Much of the golf world is dedicated to turning out "me too" type products year after year, so it's inspiring to find a company dedicated to truly innovative d...
Read more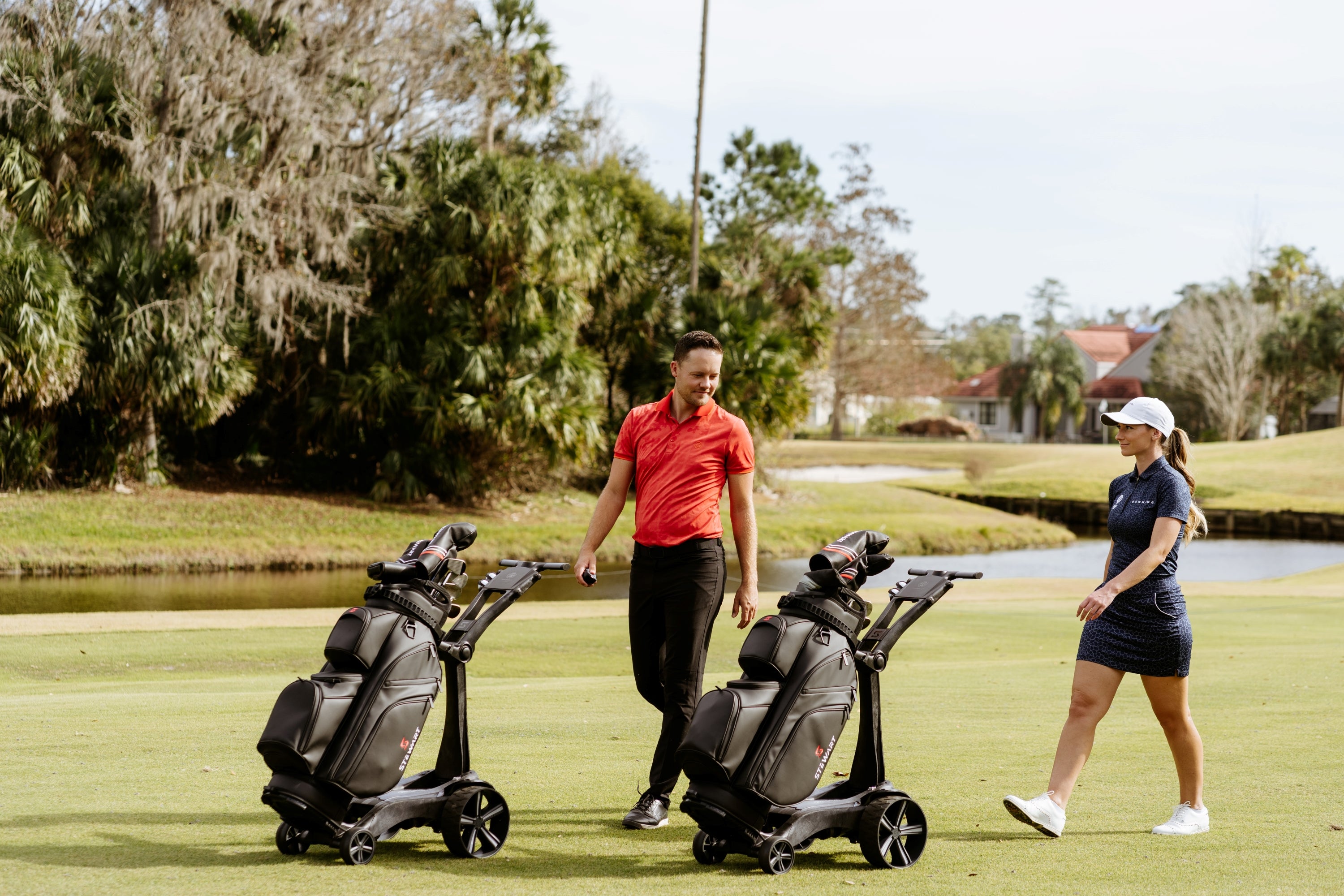 Stewart Golf is a leader in the electric golf trolley industry and continues to invest in creating amazing products that make the game of golf that much better. That begs the question, what have th...
Read more